Thank Goodness: Apple's Next AirPod Case Will Double as a Phone Charger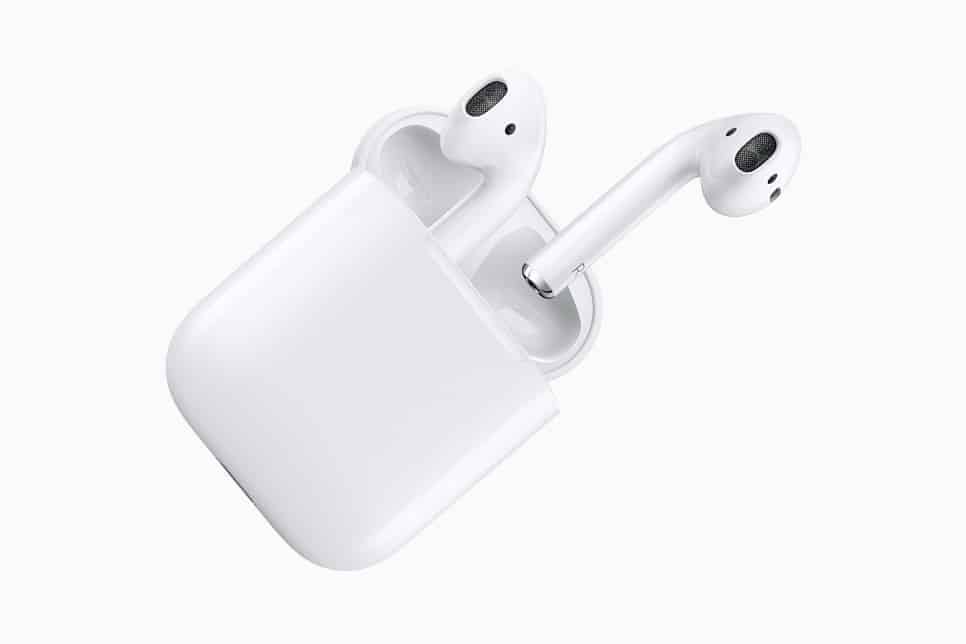 It might not exactly keep you from losing the darn things, but Apple's next AirPod case will serve to do more than just house the elusive little buds. According to a report from Nikkei Asian Review, the new case will also charge your phone.
The report says the charger will be wireless, meaning it will work with AirPods, the iPhone 8 and iPhone X. It's expected to hit stores by the end of the year.
Rumors are swirling about more developments coming from Apple, including a high-end pair of AirPods with added water resistance and noise-cancellation. Apple is also reported to be developing over-ear headphones to compete with Bose and Sennheiser (Apple already owns Beats).