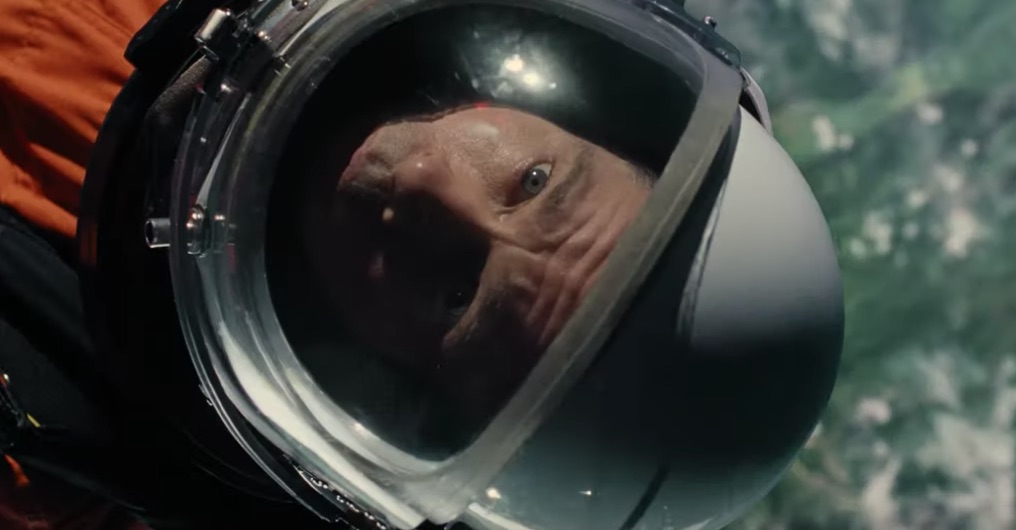 Today, we have our first look at the upcoming sci-fi adventure film Ad Astra, from director James Gray and starring Brad Pitt and Tommy Lee Jones. With tons of appealing space action next to some sentimental family drama, the movie looks like it will bring the tension on multiple levels.
The official plot description reads: "Army Corps engineer Roy McBride embarks on a mission across the galaxy to discover the truth about his father, who disappeared in space 20 years ago while searching for signs of alien life. Though he was once presumed dead, new evidence suggests Roy's father may still be alive, hiding within an abandoned power plant on a distant planet – and that he could potentially pose a dangerous threat to the entire universe."
James Gray, the director, is best known for grounded adventure flicks like Lost City of Z and intimate dramas like The Immigrant and Two Lovers. Brad Pitt and Tommy Lee Jones are best known for being, well, Brad Pitt and Tommy Lee Jones.
Ad Astra has had some trouble in post-production, with the release being pushed back in a major way, but from the trailer, it looks like it combines elements of a wide variety of space-flick classics, from 2001: A Space Odyssey to Interstellar to Gravity.
The movie releases September 20.