The Guy Behind Star Wars' Most Emo Character Literally Doesn't Know What 'Emo' Means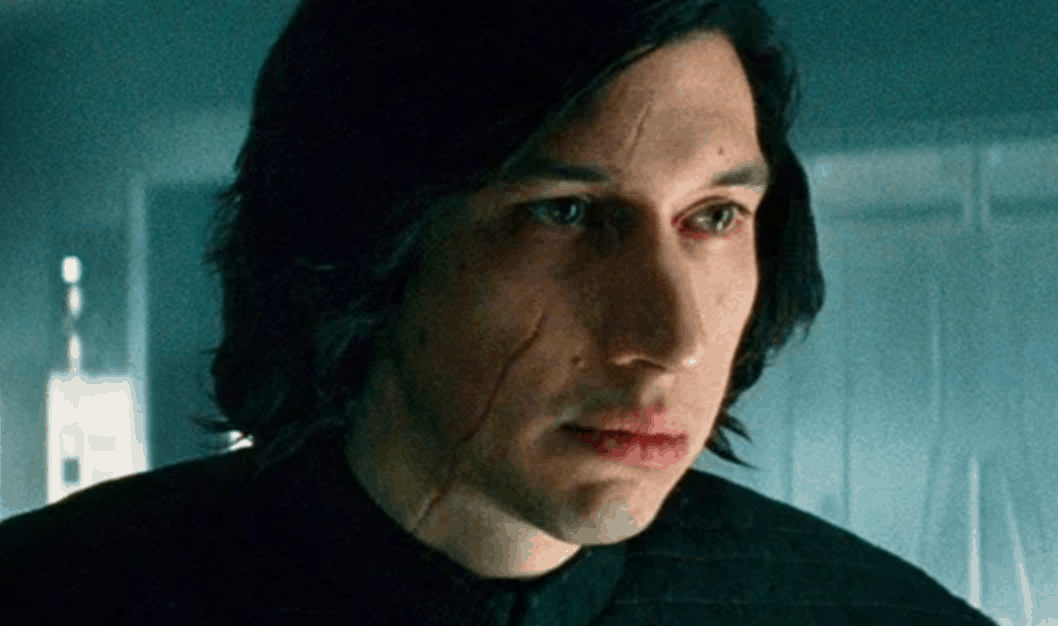 https://twitter.com/lukeoneil47/status/935897734841819137
Star Wars super villain Kylo Ren has long, dark hair, is prone to angry outbursts and has a generally somber demeanor. In other words, he could have easily been the lead singer for an early 2000s emo band. 
There's even an emo Kylo Ren parody Twitter account.
But in a new interview with Rolling Stone, actor Adam Driver revealed that he literally doesn't know what "emo" is. At one point in the interview he stopped and asked the writer "What is emo?"
After having it explained to him, Driver reflected on his black-clad character: "You have someone who's being told that he's special his whole life, and he can feel it. And he feels everything probably more intensely than the people around him, you know?"
Yes, we know, because we used to listen to emo music.
So, even though he doesn't actually know the word "emo," Adam Driver knows exactly what emo is.