The New 'Righteous Gemstones' Trailer Takes on Complementarianism and the Prosperity Gospel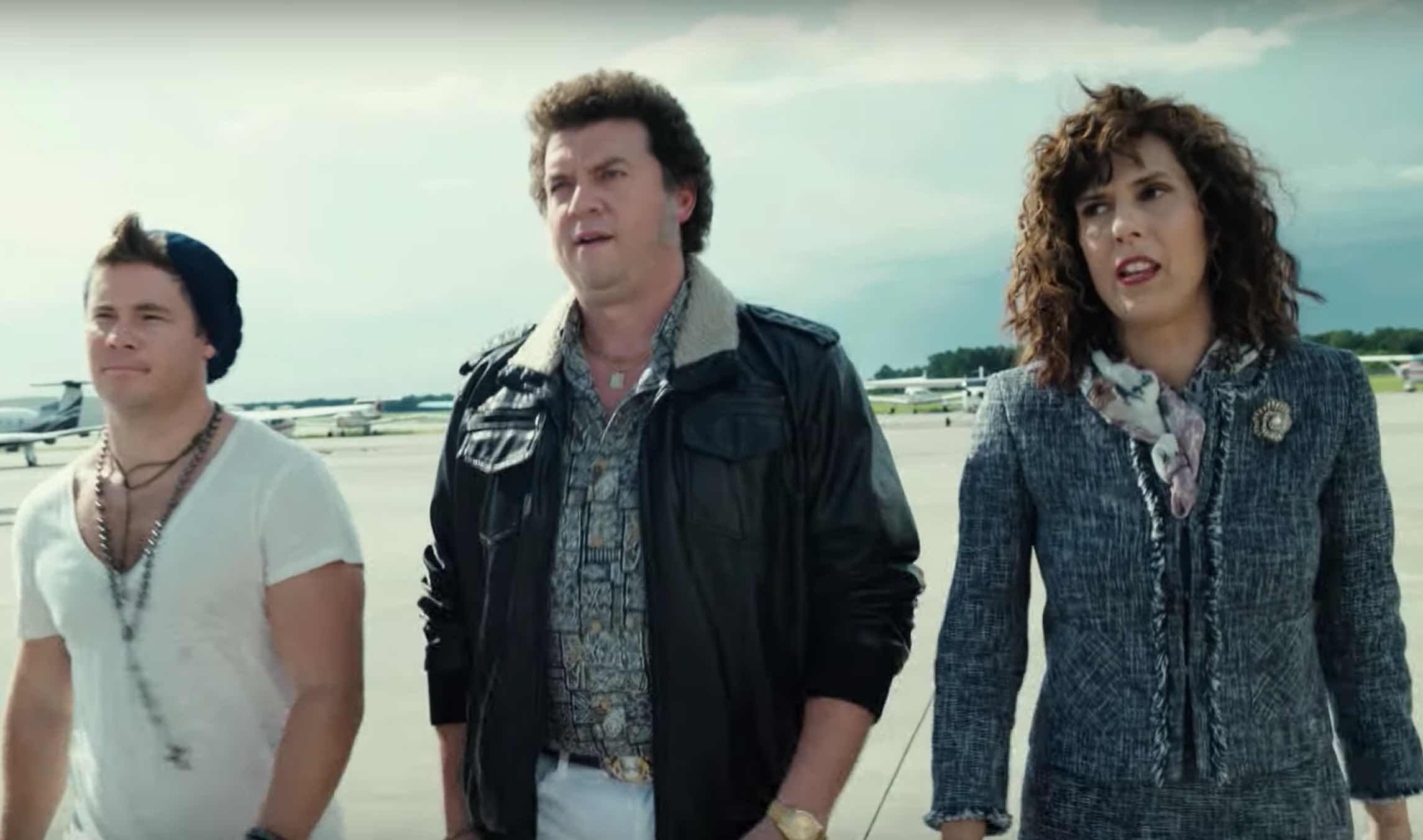 A new trailer for the upcoming HBO comedy The Righteous Gemstones has just been released.
The series follows the "Gemstones", a family of world-famous televangelists who struggle to navigate the world of fame, wealth, greed and really bad theology.
But, as the latest clip shows, the series isn't just taking on the prosperity gospel, it also takes on complementarian concepts like women not being allowed to serve in leadership.
This should be fun.
https://www.youtube.com/watch?v=KqJRIQO7sqw
The show debuts on August 18.