The Trailer for 'Shazam!' Looks … Actually Pretty Awesome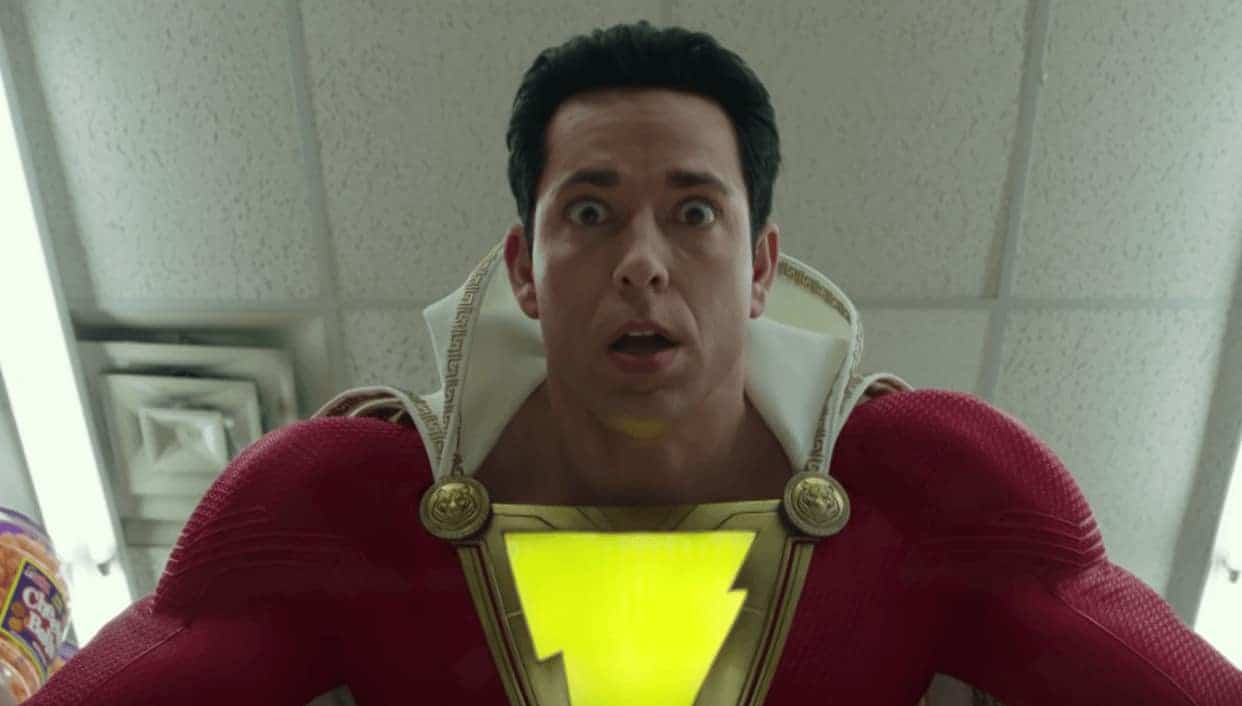 The idea behind Shazam! is pretty weird on its face: There's this kid named Billy Batson who, when he says the magic word "Shazam," transforms into an adult superhero who has super strength and can fly and all this other cool superhero stuff.
The people at DC and Warner Bros. seem to know this is kinda wack because the trailer for their movie version of Shazam! is delightfully strange, funny and cornballish.
Zachary Levi plays Shazam, and he looks like he has great chemistry with his onscreen friend Jack Dylan Grazer, who plays Freddy Freeman. You can see more of their wacky high jinks when Shazam! (with the exclamation point!) hits theaters April 2019.