The Upcoming 'Hillbilly Elegy' Movie Has Tapped Some Incredible Talent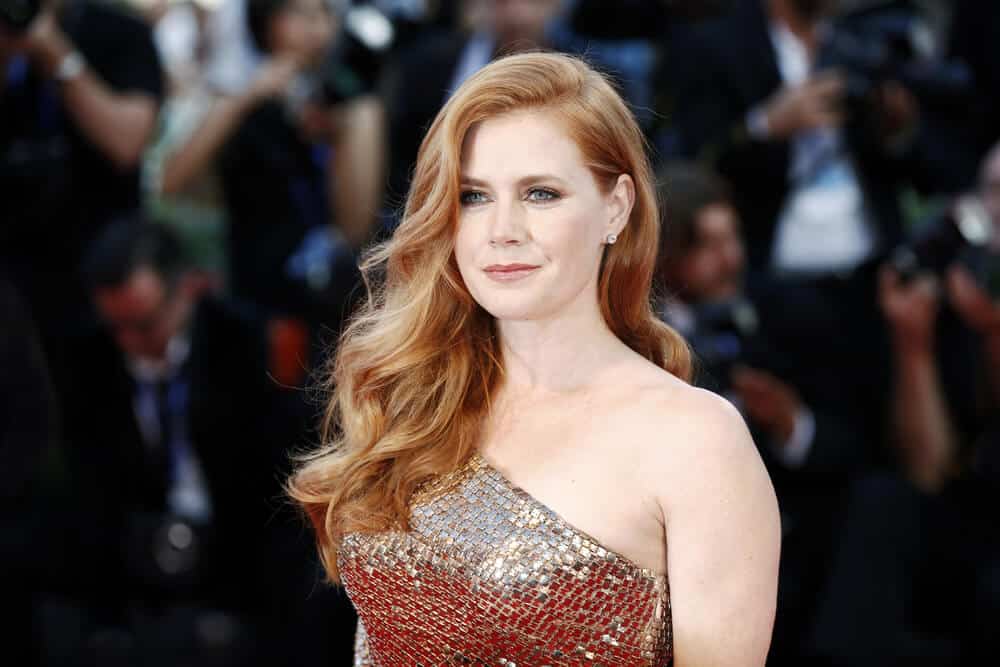 In development since 2017, the upcoming movie based on the bestselling memoir Hillbilly Elegy has brought on Amy Adams to star. The perennial Oscar nominee will join the Ron Howard-directed project, which is set to release on Netflix.
Hillbilly Elegy, by J.D. Vance, tells the story of Vance's Appalachian family across three generations. Vance himself went to Yale, but limited opportunities after he graduated send him back to his working-class roots and into a period of reflection on how his family acquired the social and political values it's passed onto him.
Vanessa Taylor, screenwriter for Best Picture-winner The Shape of Water, adapted the memoir into a script, and Ron Howard signed on to direct the movie. This January, Netflix won a bidding war to finance the feature for a cool $45 million—strong mid-budget money, which would indicate a drama like Elegy is putting a lot of cash toward its talents. (h/t Variety)
Adams, of course, brings a ton of prestige before the camera to pair with all the talent behind the lens. She was nominated for yet another Oscar—her sixth nomination—last year for her role as Lynne Cheney in Vice.