This New Family-Friendly Streaming Service Wants to Be the Christian Netflix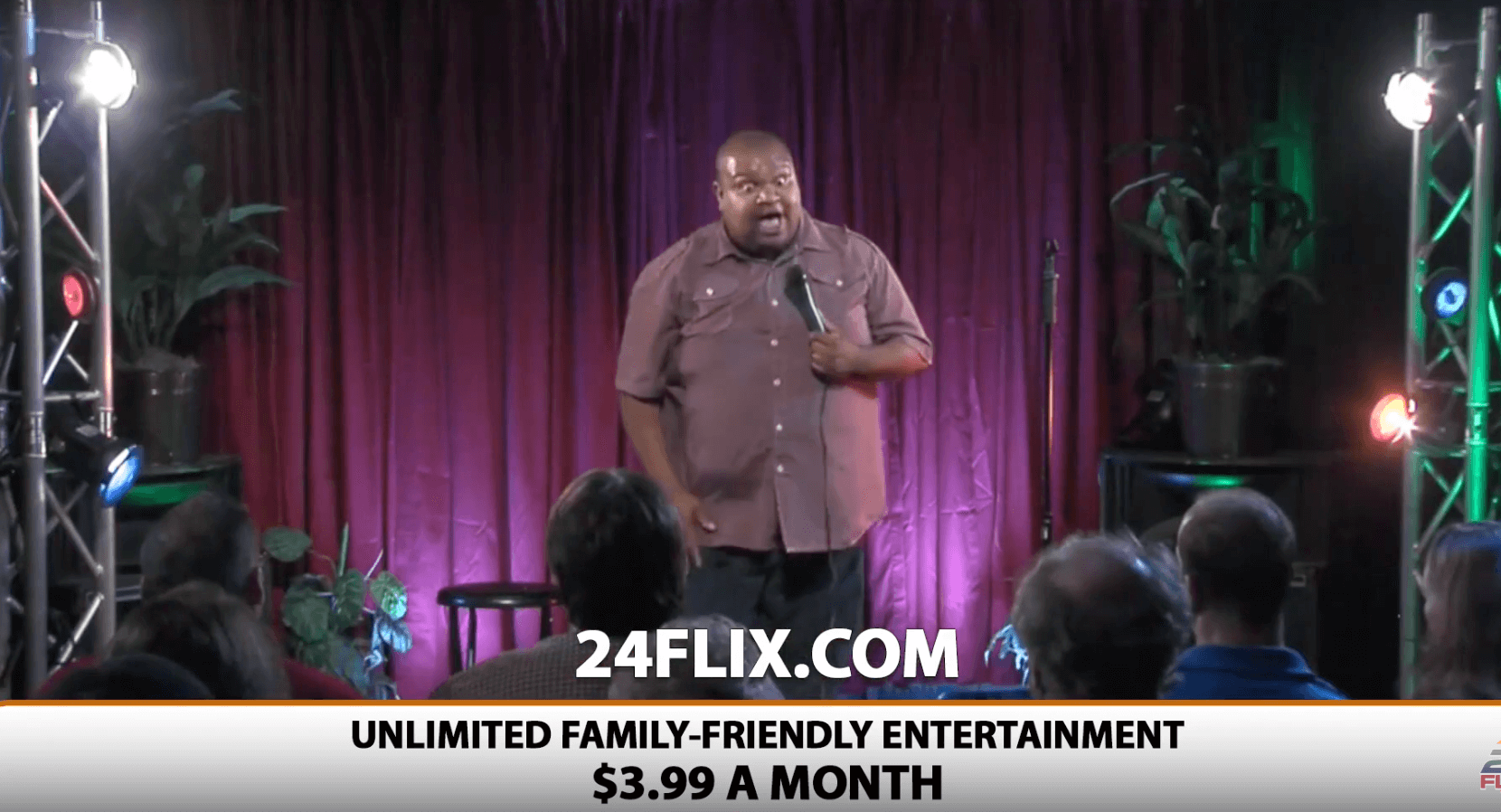 Look out, Pure Flix, there's a new sheriff in town, and by "town," we mean the family-friendly streaming service landscape. 24 Flix is coming onto the scene with its own collection of clean classics and original offerings.
In an interview with The Christian Post, 24 Flix founder Marty Jean-Louis said it was on his heart to start a "Netflix style streaming network that would focus on family friendly entertainment." 24 Flix is committed to providing options without profanity, sex or nudity.
When asked how his service differs from other Christian-based services like Pure Flix and Cross Flix (geez, where's the originality on these names?), Jean-Louis explained 24 Flix would aim for a greater balance in terms of faith-based content and more general family-friendly fare. It has Christian programming, but it also has, for instance, the old Superman television show available to stream, as well as movies like The Adventures of Robin Hood. 
24 Flix also boasts that it's going to livestream reporting coverage from red carpet events, press conferences and—somewhere down the line—sporting events (anyone's guess what that looks like). So if you're eager for 24 Flix's take on what's happening in Washington at the moment or this past weekend's Pro Bowl, you're in luck.
You can read the full interview with Jean-Louis here.