This Trailer for 'Midway' Is Mostly Explosions, But Looks Very Cool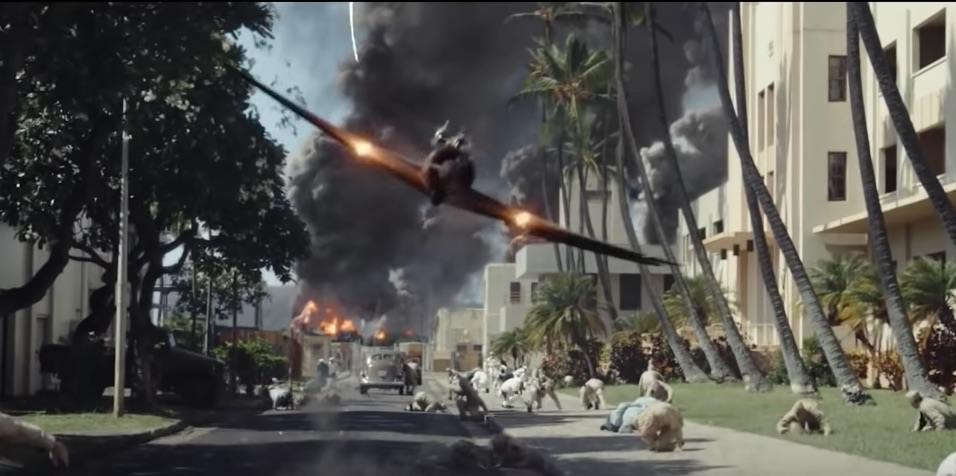 The first trailer for Midway released today and it looks like a combination of Michael Bay's Pearl Harbor and Christopher Nolan's Dunkirk.
Based on actual World War II battles, the film is going big on the visuals. It's directed by Roland Emmerich, who is better known for his massive set pieces and special effects than an artistic approach to storytelling. He's the filmmaker behind action epics like Independence Day, The Day After Tomorrow, 10,000 BC, Stargate and 2012.
He also made some interesting casting decisions. Along with names like Dennis Quaid, Woody Harrelson, Aaron Eckhart and Mandy Moore, pop singer Nick Jonas has a starring role.
Midway hits theaters in November.