This Version of the 'Friends' Theme in a Minor Key Is the Power Ballad You Didn't Know You Needed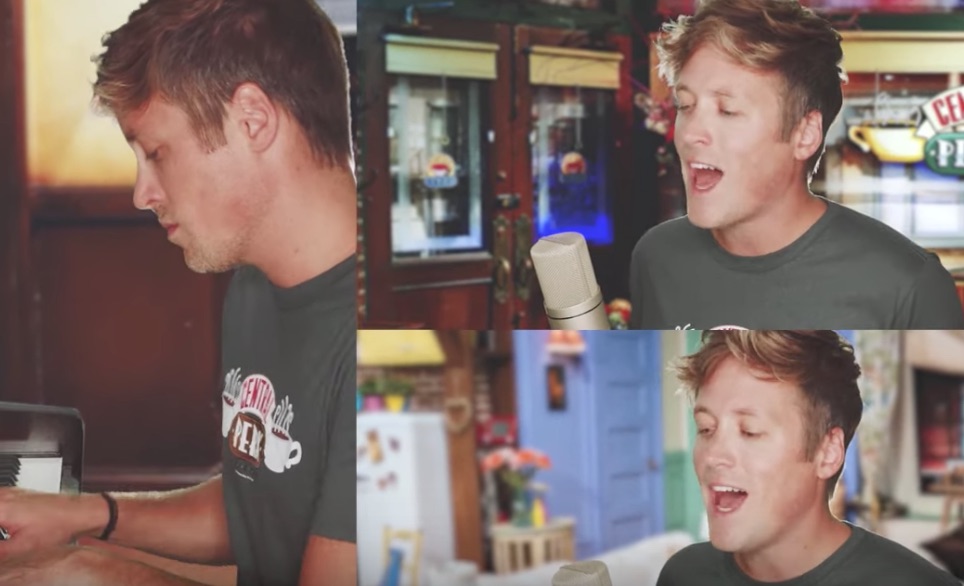 The theme song to the show Friends may be one of the most iconic TV themes of all time. But, if you really listen to the words of The Rembrandts' classic "I'll Be There For You", it is kind of a bummer.
Your job's a joke. You're broke. And, your love life is D.O.A.!
Now in light of the bummer news that Friends will soon be leaving Netflix, YouTuber and singer Chase Holfelder has released a version in a minor key.
You will never hear a version of the song the same way again.