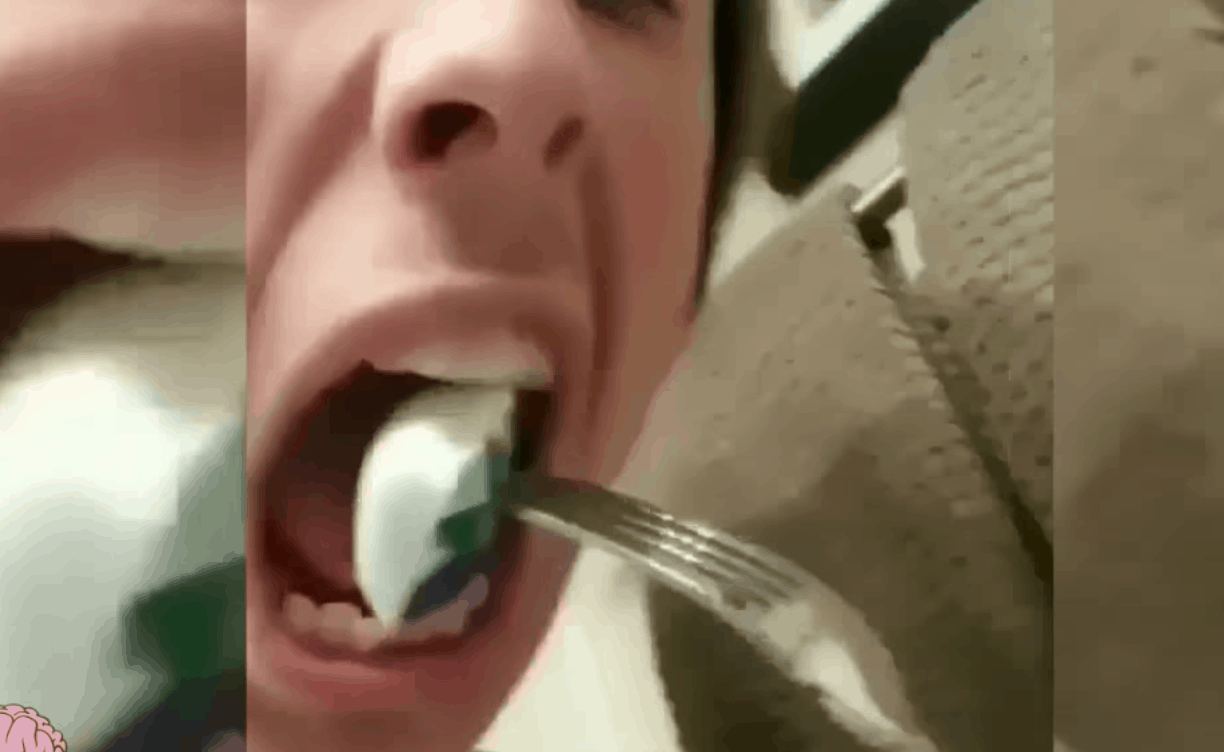 Let's start with this: Do not put laundry detergent in your mouth. Do not eat it. Do not drink it. Consuming laundry detergent poses serious health risks. Don't do it. Don't do it. Don't do it.
People are eating Tide Pods and filming it. They're cooking with them and eating the Tide-flavored food and they're putting footage of their stunts on YouTube. The so-called "Tide Pod Challenge" is really, really dumb (h/t USA Today).
Dr. Alfred Alaguas Jr., managing director of the Florida Poison Information Center, said this could be a "life-threatening" situation. Swallowing even a small amount of the detergent contained within the pods (that can happen even if you bite down on it and spit it out) can cause diarrhea and vomiting. Sometimes the detergent can enter your lungs and cause breathing difficulties, and if you have certain pre-existing health conditions, the symptoms can be more extreme.
Tide has a page on its website on the safe handling of its products, advising people to drink water or milk if a product is swallowed. If you know someone who has eaten a Tide Pod or another brand of detergent, call the national poison help hotline at 1-800-222-1222 or text POISON to 797979 to save the number in your phone.