Tim Heidecker Has Been Cast in Jordan Peele's New 'Social Horror Thriller' Called 'Us'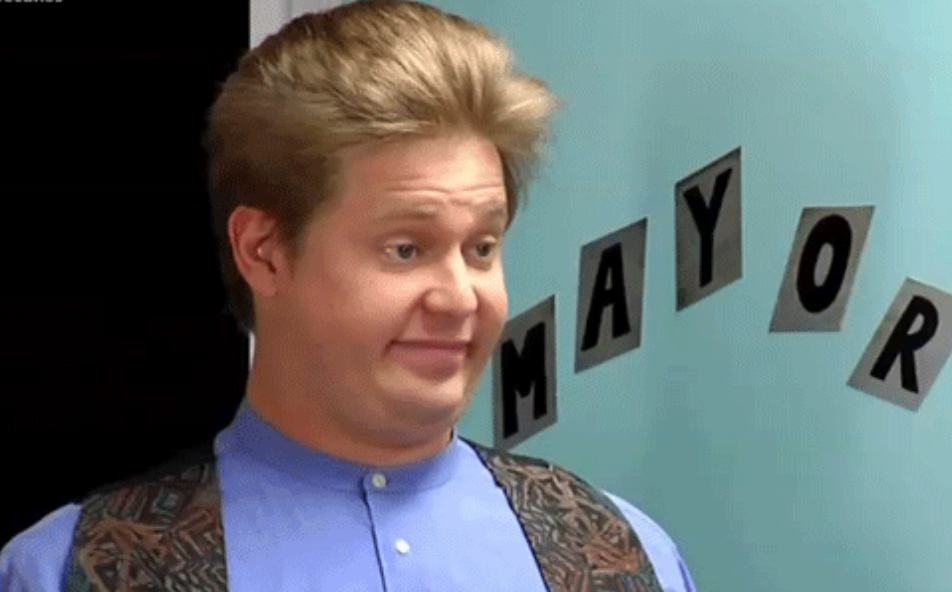 The new project from Jordan Peele has just got even more intriguing.
Comedian Tim Heidecker—best known for his work on the absurdist Adult Swim series Tim & Eric Awesome Show, Great Job—has joined Elizabeth Moss and Lupita Nyong'o in Us.
Though not many details of the plot have been released, the film is being described as a "social horror thriller," which sounds similar to Peele's directorial debut, Get Out.
The movie releases in March.