Tim Tebow Hosted an Event That Benefited 75,000 People With Disabilities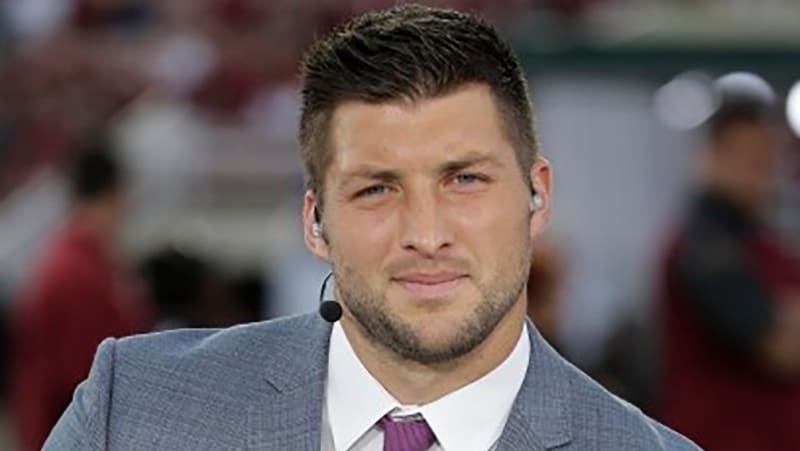 The Tim Tebow Foundation hosted a philanthropy event that spanned across 11 countries and served 75,000 people on Friday.
Night to Shine, according to the website, is "an unforgettable prom night experience, centered on God's love, for people with special needs 14 and older."
All of the events were held on one night with events predominantly in the United States, but also South Africa, Kenya, Uganda, the Philippines, Haiti, Ecuador and Peru.
This is the Foundation's second year hosting the event and Tebow himself attended ones in Haiti, Fort Lauderdale, Florida and Arkansas.