TobyMac on DC Talk Cruise Reaction: 'Sorry It Is Not Everything You Wanted'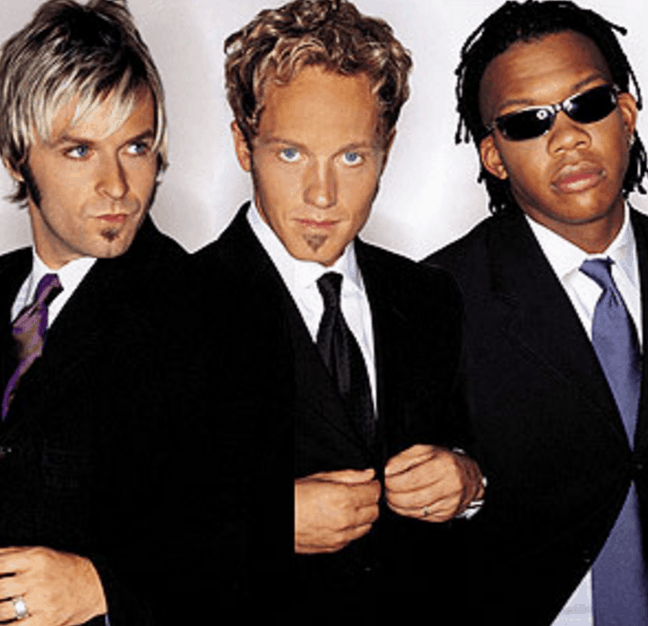 Yesterday, DC Talk finally made their big announcement. After posting teasers on social media that major news would be coming this week, the group finally let fans know what they had in store: A Jesus Freak Cruise.
The group went on hiatus 16 years ago at the height of their popularity, and though all three members have gone on to successful solo careers and new projects, many fans believed a reunion was imminent. Needless to say, the announcement that the band would be hosting a four-day cruise didn't exactly go over well. (Just scroll through the comment section on their Facebook page to get an idea of what fans thought about the cruise.) Though, to be fair, according to the cruise's website, there will be a reunion on board: "Aside from a few joint collaborations over the years, the band has never reunited as dc Talk, until now!"
The band seems to have somewhat of a sense of humor and awareness about the whole reaction. They posted the Will Smith "I saw that going differently in my mind" meme video on their Facebook page, and TobyMac even released a statement, directly addressing fans.
After 16 years of silence, we are thankful there are still so many passionate fans!
Someone came to us with the idea of Michael, Kevin and I getting together on a cruise and we thought, "That would be fun and it would be intimate, way more intimate than an arena tour could ever be."

We've said "No" to coming back together so many times, but this time we finally said "YES". It can be so challenging for us to all get together with our families going in different directions, and our own bands, and their families.

We are sorry it is not everything you wanted. We would never want to let any of you down.
Kevin Max also took to Twitter last night to address the reaction.