TobyMac's Oldest Son, Truett, Has Died at Home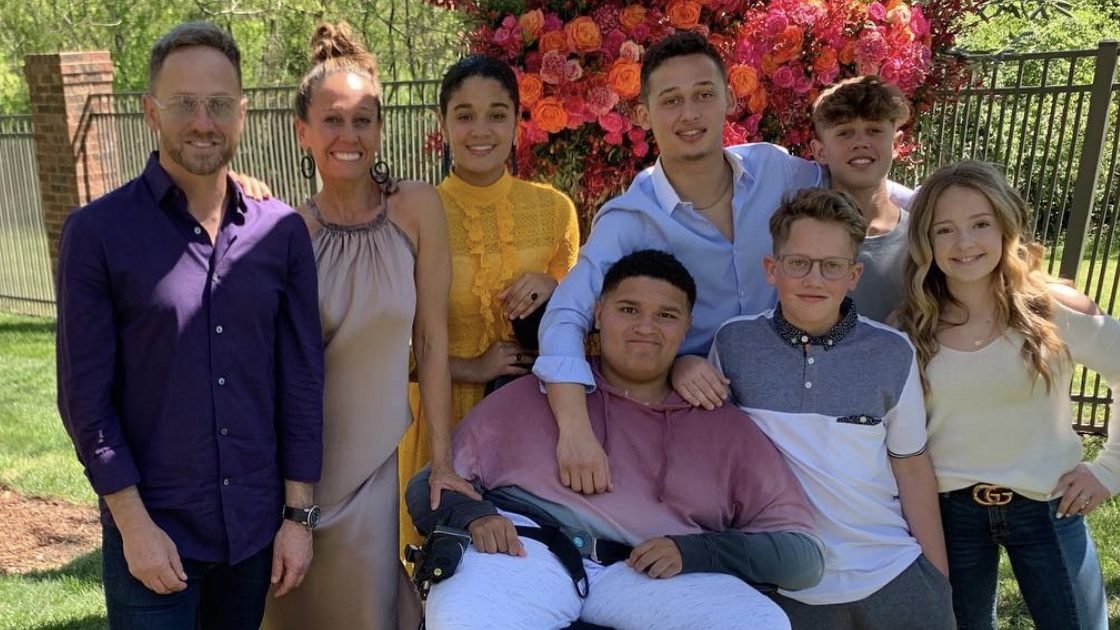 Truett Foster McKeehan, the oldest son of rapper and CCM icon Toby McKeehan, has passed away, according to The Tennessean. He was 21 years old.
Toby McKeehan, better known to fans as TobyMac, returned to his home in Nashville, Tennessee, from tour to be with his family. His rep told USA Today that the "Cause of death has not been determined. Toby was traveling back from Canada and did not get home to be with his family until after midnight last night so there is no statement."
"We just ask that everyone please be respectful of their privacy during this time and allow them to grieve their loss," the rep said.
Truett was an aspiring rapper who released his own songs and videos as Truett Foster, truDog, TRU and Shiloh. He had collaborated with his father on a few tracks. TobyMac released a song called "Scars" in 2018 that talked about the difficulty of seeing his son leave home. He opened up to The Tennessean about how hard it'd been to watch his son grow up.
"Up to now, [our home's] been a safe harbor, a place of love," TobyMac said. "And now, you know, I have my first kid leave home. He's going and facing this world …To watch and see him get cut and get bruised, it's not easy."