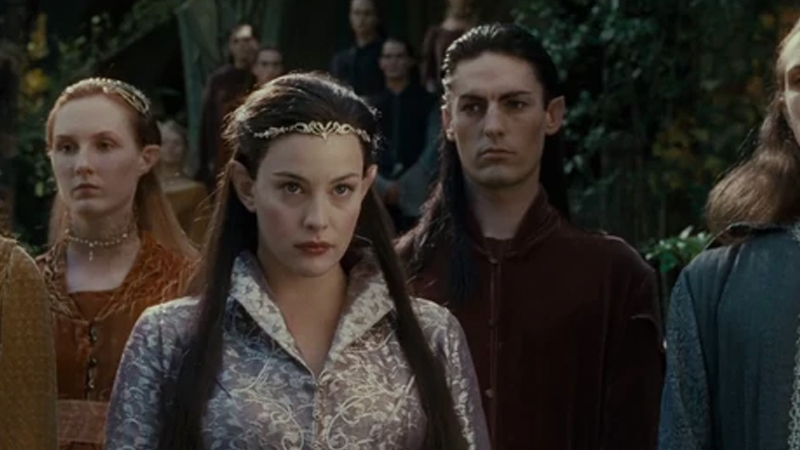 Amazon is preparing its massive (and massively expensive) Lord of the Rings TV adaptation, which will probably look to scratch the cultural itch Game of Thrones has left behind. Very little is known about the show so far, although a few social media hints have led Tolkien-heads to speculate that the first season, at least, will be set in a Middle Earth long before the events of the famous trilogy.
But we do at least know one person who will be involved: Markella Kavenagh. Just one question: who is Markella Kavenagh?
You might have seen her if you caught the Australian TV series Romper Stomper or possibly Picnic at Hanging Rock, but for the most part, Kavenagh is an unknown. The same goes for whatever character she might be playing—all we know is that it may be someone named Tyra.
The @LORTonPrime account has continued to drop a series of hints about just what to expect from the show so if you want to be up on the mystery surrounding this whole thing, best to give them a follow. In the meantime, we'll have our best sleuths on it here at RELEVANT.
One Ring to rule them all, One Ring to find them, One Ring to bring them all, and in the darkness bind them, In the Land of Mordor where the Shadows lie. #LOTRonPrime pic.twitter.com/7TuQh7gRPD

— The Lord of the Rings on Prime (@LOTRonPrime) March 7, 2019