Danny McBride Opened Up to Dax Shepard About How the Church Hurt His Family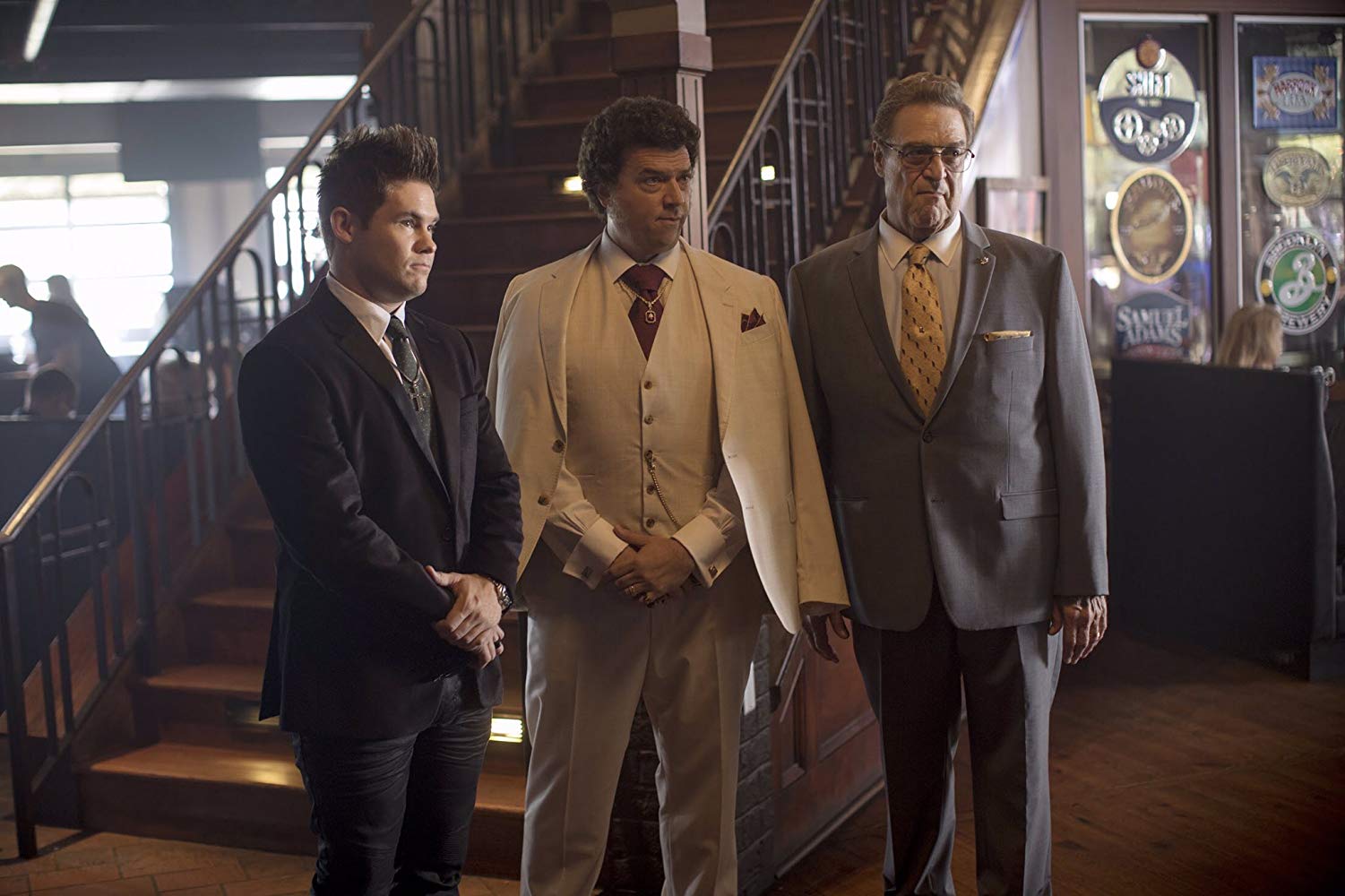 Danny McBride is one of the stars of The Righteous Gemstones, a new HBO comedy that follows the lives of a wealthy, powerful family of televangelists as their grift gets out of control. McBride went on Dax Shepard's Armchair Expert podcast to talk a little about the show, and the subject of his own experience with the Church came up.
McBride says he was raised Christian, but harbors a lot of hurt feelings about the way the Church treated his mother after her husband left her. "The people there turned their back on my mom and shamed her for getting a divorce," he says. "I was little … but I remember seeing my mom and how much this church meant to her, and now she just didn't even feel like she could enter the church." The story takes place around the 1:10 mark of the podcast.
McBride says he's not a "practitioner" of any religion now, but says he misses church sometimes. There's also an interesting exchange in which McBride explains why he understands the way some Christians feel upset about their portrayals in Hollywood and how he hopes his new show is different, around the 1:15 mark.
MCBRIDE: There is a part of me where I understand in some ways why there is an outcry sometimes when Hollywood tackles religion. As I was watching anything I could to see who else has tried to tackle this space in here, I think they make the mistake of, like, they make a joke out of what people believe in. I feel like that is kind of obnoxious. That would piss me off if it doesn't understand where I come from or what I believe.
SHEPARD: Or the value that it's adding to my life.
MCBRIDE: Yeah. I think that is wrong to do. So I think with this show, we're not trying to say anything about what you believe and what you shouldn't believe in. We're not trying to comment on the Bible. We're commenting on these hypocrites who are basically fronting this operation and basing all their values on these morals and these ideals but then not adhering to any of them themselves.
The Righteous Gemstones makes full use of HBO's lax standards for adult content, meaning this is not exactly an easy show to recommend without a giant asterisk regarding its profanity, violence and sexual content. But insofar as a church can offer some insights into the world of mega-rich Christians and the ways faith and business intertwine to the detriment of the former, the show is sharp. It's also looking to be a hit, raking in big ratings for HBO during last Sunday's pilot episode.