LeVar Burton, Who Is the Best, Will Host a 'Trivial Pursuit' Gameshow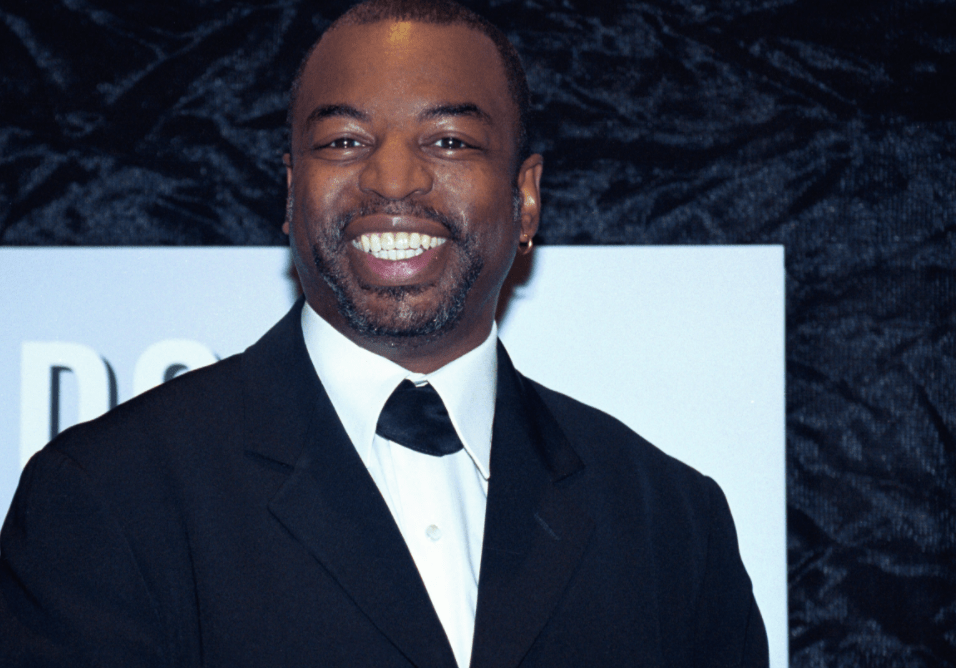 Fans were extremely irritated when LeVar Burton was passed over for the job of hosting Jeopardy!, and we all know how that turned out. Burton has seemed pretty content to shake the dust from his feet over the whole matter and now, he's got a very intriguing new gig bringing Trivial Pursuit to television.
The classic board game is going to become a gameshow, thanks to a partnership between Hasboro's eOne production company and Burton's own LeVar Burton Entertainment. "'Trivial Pursuit' is one of the best-known brands in the gaming universe," Burton said. "I am thrilled to have partnered with Hasbro and eOne to bring this beloved game to market as a premium show for television."
"LeVar Burton has been an iconic member of American pop culture for decades from Roots to Reading Rainbow to Star Trek and beyond," said said Tara Long, the president of global unscripted television for eOne. "His love for intellectual curiosity paired with his ability to connect with audiences worldwide make him the perfect partner to bring Hasbro's beloved trivia game to households in a new and exciting way."
Burton's mostly kept his thoughts about the Jeopardy! fiasco to himself, but he did note during an interview with Trevor Noah on The Daily Show that his peek at how the Jeopady! host sausage is made convinced him that he wasn't interested in the job anymore. "They say be careful of what you wish for, because what I found out is that it wasn't the thing that I wanted after all," Burton said.
No station has been attached to the Trivia Pursuit show yet but Burton's star power ought to change that in no time. Stay tuned.