Netflix Has Ordered a Show About a Modern-Day Jesus From Mark Burnett and Roma Downey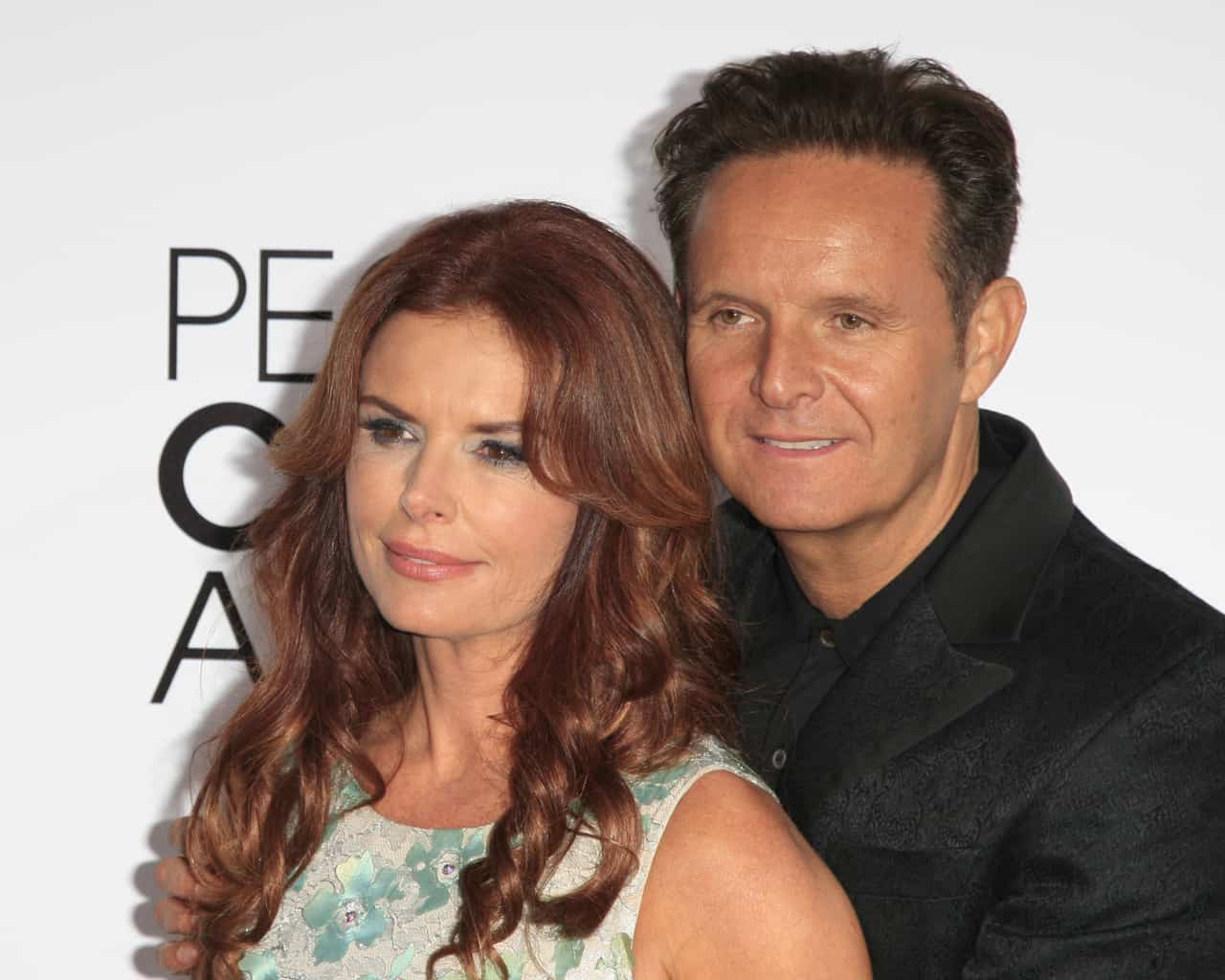 Netflix is adding a new original show to its catalog. The streaming service has ordered a new show called Messiah, which will look at the life of Jesus. There's one twist, though: It takes place in the present day.
Messiah is being produced by Mark Burnett and Roma Downey—who also produced the blockbuster miniseries The Bible. But the plot is dramatically different than the historical series.
[lborder]
It chronicles the modern world's reaction to a man who first appears in the Middle East creating a groundswell of followers around him claiming he is the Messiah. Is he sent from God or is he a dangerous fraud bent on dismantling the world's geopolitical order? The story unfolds from multiple points of view, including a young CIA agent, an Israeli Shin Bet officer, a Latino preacher and his Texan daughter, a Palestinian refugee and the media, among others.
[/lborder]
The show drops some time in 2019.