Netflix Is Really Going to Hire Professional Binge-Watchers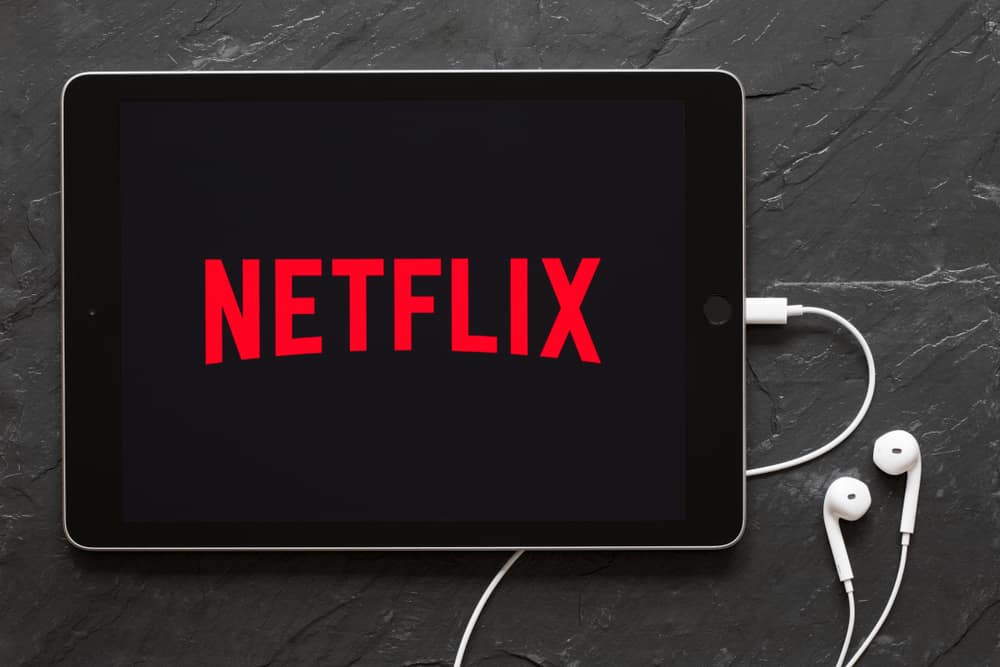 This is not a drill, ladies and gentlemen. Netflix is hiring people to—wait for it—watch Netflix.
Before you get too excited, there are a couple of things you need to know.
First, the streaming company is not looking to hire just anyone. Strong candidates need to really know their TV and film. They also need some editorial skills. The job, according to Esquire, is to "watch, research, rate, tag, annotate and write [analyses] for movie and TV content" as an editorial analyst of original content.
Second, they're no longer taking applications.
But at least you know that watching movies and writing about them from the comfort of your own home, in your sweatpants, is a possible future. Watch this listing, people! It may open up again!
Jokes aside: There is something to be said about keeping your hobbies your hobbies. Do you think that becoming a professional binge-watcher could suck the fun out of binge-watching? We already know it may not be good for your mental health. But could it also become a drag? What do you think?