Peter Robbins, the Original Voice of Charlie Brown, Has Passed Away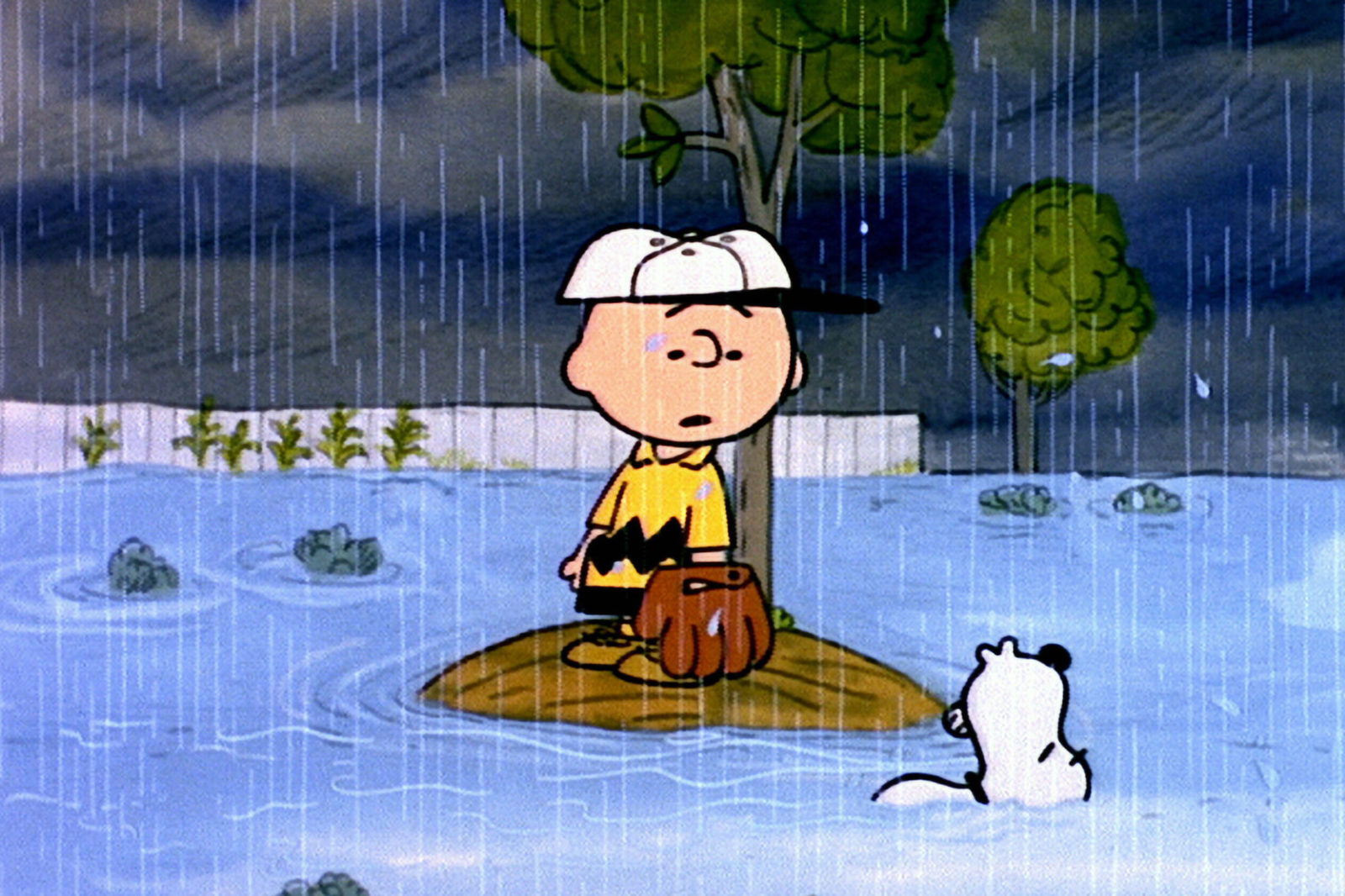 Peter Robbins, the guy who voiced Charlie Brown in Peanuts classics like A Charlie Brown Christmas and It's the Great Pumpkin, Charlie Brown, has passed away. His family told local reported that Robbins had died by suicide at the age of 65.
For millions, Robbins' voice will always be the voice associated with the morose "blockhead" Charlie Brown. He first voiced him for a 1963 televised documentary about the life of Charles Schulz, and producers liked him so much they signed up for future Peanuts projects, including the holiday specials that have become staples of the season.
He also appeared in shows like Get Smart, The Munsters, F Troop and My Three Sons before retiring from Hollywood acting in the early 1970s. He was open about his mental health struggles, including a struggle with bipolar disorder. In 2015, he was released from prison following some criminal threats and told local news that he was "much more humble, grateful and thankful that I lived through the experience."
He had a tattoo of Charlie and Snoopy to commemorate his first and probably most iconic acting gig. "Charlie Brown fans are the greatest fans in the world," he said at the time. "And everybody is willing, I hope, to give me a second chance."
If you or anyone you know is suffering from depression or suicidal thoughts, know there is help. Please call the National Suicide Prevention Lifeline at 1-800-273-TALK (8255). There are people waiting to talk and help.