Is Shondaland More Forward-Thinking Than the Church?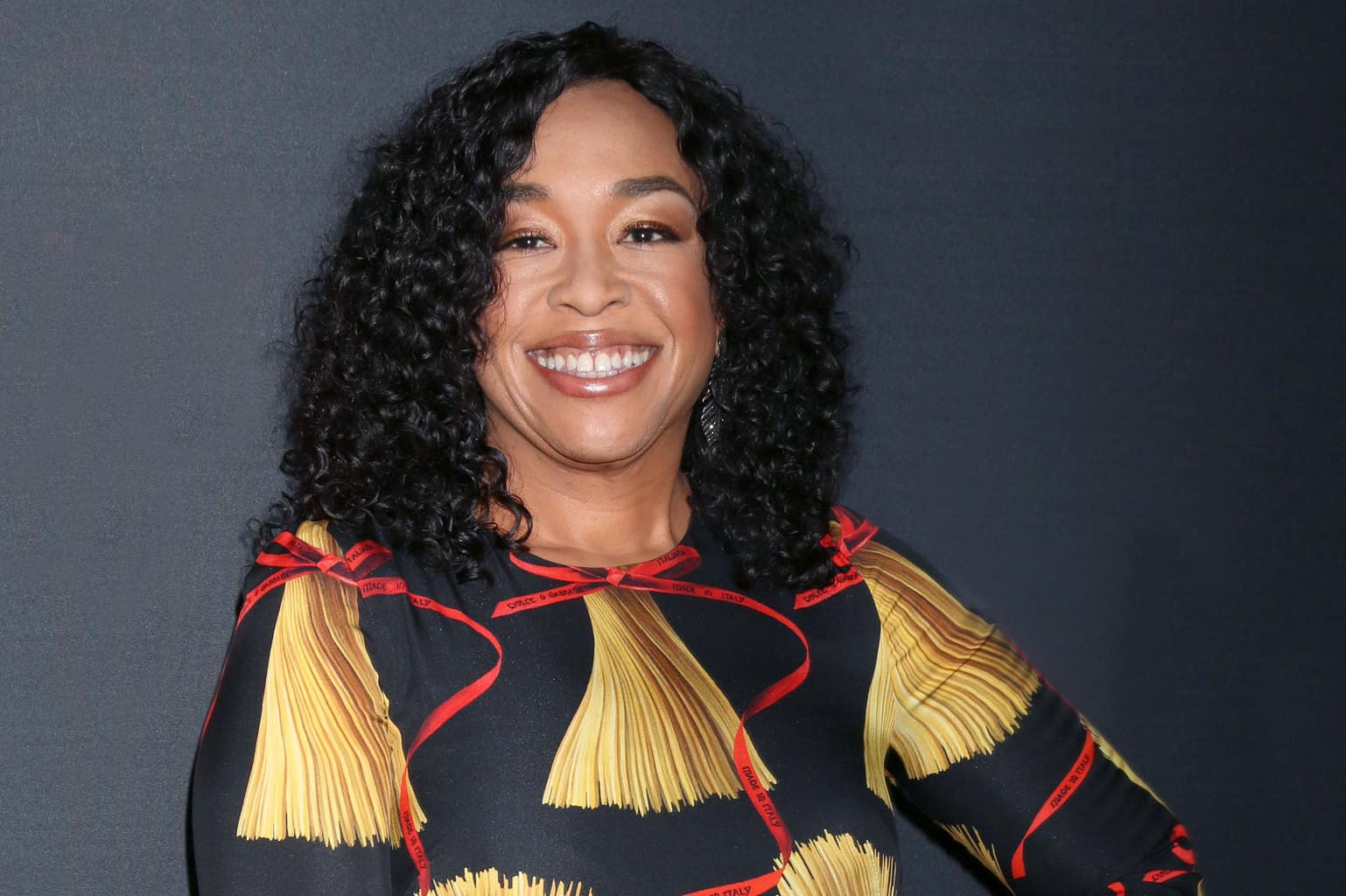 After a lagging hiatus, ABC's Shondaland lineup—Grey's Anatomy, Scandal and How to Get Away With Murder—returns to network television tonight. Shonda Rhimes has built an empire of addicting shows over the past decade, and as the #TGIT: Thank God It's Thursday lineup has evolved, the trifecta of shows has grown more popular with young people. That's not an accident.
Warning: Some mild spoilers are below.
It wasn't the surgeries, medicine or even the ridiculously good-looking doctors that made America fall for Grey's Anatomy in 2005, it was Rhimes' approach to diversity and power.
Debuting the pilot episode of
Grey's
with a black chief of surgery, a black chief resident who prays before surgeries and an Asian surgical intern was bold. 

Rhimes

is not afraid to touch on racism, either.
For example, in season two, a paramedic needs medical assistance after an ambulance crash, but upon seeing his black female doctor, he vehemently requests a male doctor. When Dr. Miranda Bailey pulls in the black chief of surgery, Richard Webber, we discover that the paramedic doesn't actually have a problem with a female doctor, but a black one. Another doctor discovers a swastika tattoo across his chest.
When Scandal debuted in 2012, Rhimes gave us Olivia Pope, a professional "fixer" who makes problems disappear before anyone knows they existed. A legend in her field, her success is mostly due to her unbreakable rule of "always trust your gut." This show has some questionable content, but its theme is that women hold just as much power as men. It teaches women you don't need a man in order to maintain power, too.
Scandal also features former First Lady Mellie Grant, who divorces her husband and runs for president herself after exposing his affair. Scandal touches on power, feminism and justice. It also gives us a glimpse into parts of our current political system, if we watch carefully.
How to Get Away With Murder has a title almost as intriguing as the actual show. In this series, deception, fear and guilt bind Professor Annalise Keating to her associates and students. But Keating's law students struggle to move on from their haunting past. Their secrets, lies and slander begin to catch up with them as the series goes on, causing each of them to spin out of control and upend their lives. Since 2014, this show's been telling us something about ourselves: If we refuse to address our mistakes, they will swallow us whole and affect us in ways we cannot fix ourselves.


Though some may be wary of these shows due to their questionable values and controversial worldly themes, Shondaland offers us something that many hit TV series don't: humanity.
HTGAWM, Scandal and Grey's keep things interesting by remaining accurate and up to date with real life controversial and socio-cultural issues, as well as temptations that we as humans face.
Through these three dramas, Rhimes allows viewers to see themselves in her characters, and each show offers something for everyone. Many people start watching for the drama and to keep up with the hype, but loyal Shondaland fans stick around (even 14 seasons deep) for the inspirational characters, encouraging messages and authentic stories.

Rhimes is brave and courageous in her craft and refuses to play by anyone's rules. Black, white, gay, straight, male, female, single, divorced, lost, searching—everybody has a seat at Rhimes' table. Viewers are inspired to watch and learn as she uses her platform to approach socio-cultural issues in a fresh way, especially when the outside world can be so harsh, cruel and unforgiving.
See Also
In the Church, people of different backgrounds or belief systems than the majority are often overlooked or not approached properly. Rhimes has created a TV empire based on challenging stereotypes and elevating diverse voices. That sets an example for religious institutions that often feel exclusionary.
I can't count the amount of times I have seen church visitors walk right back out the door after the sermon begins due to finger-pointing and lapsing judgment from pastors and church staff. I, myself, have walked out of a church service due to overwhelming feelings of guilt and unbelonging.
It's no secret that every church is full of sinful people. And no two people's sins are identical. So why do Christians feel so entitled to take the reins on suggesting who belongs to the Church and who doesn't?
Millennials want to go to a church that feels like home, no matter what baggage they may carry. This means black, white, homosexual, divorced, searching, and so on. Anyone who is welcome at Rhimes' table should be welcome to ours as well.

As the body of Christ, our only entitlement is to Jesus Christ Himself, who asks us specifically to love our neighbor. Rhimes represents this in all three of her shows with compassionate characters who know how to treat even those who are different from them.
Lesley Crews
Lesley Crews is an Editorial Coordinator at RELEVANT. Find her excessively tweeting here.