Watch a Dad's Jar-Opening Muscles Come Through for His Daughter on 'Masterchef'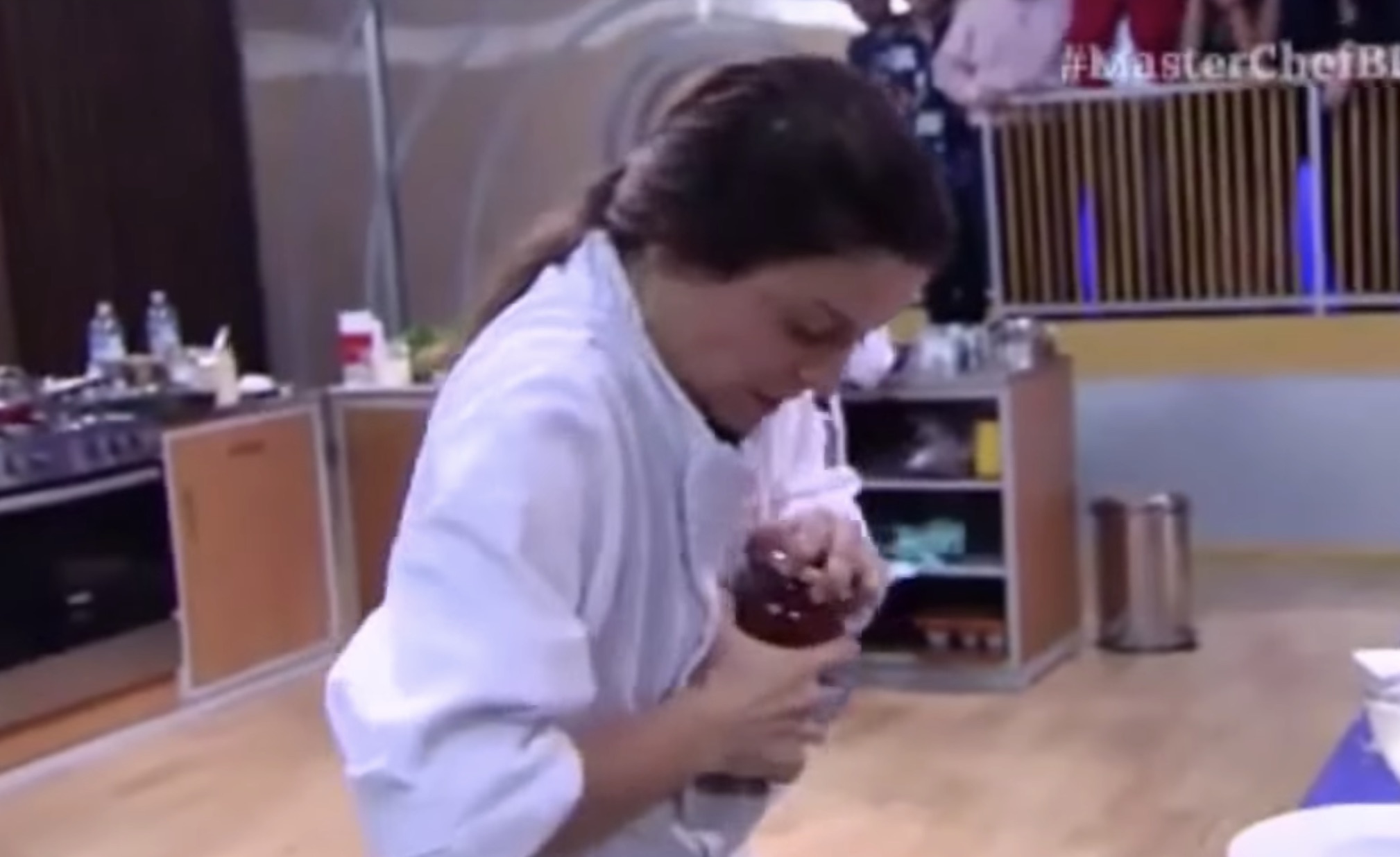 The Venn diagram of men who can open jars and men who are dads is pretty much a circle, and it's a good thing too, as this clip from the Brazilian version of Masterchef shows. Young chef Elisa Fernandes was struggling with a jar of jam during her race to the finish and no tools at her disposal were capable of making it budge—no tool, that is, except the jar-opening strongman God gave her at birth. Check it out.
He didn't even take time for a "Hi, Can't Get It Open. I'm Dad." joke which would have really catapulted this to a hall of fame Dad Moment, but it's still plenty good as is.
The clip is from 2015 but started making the rounds on Twitter over the weekend, as a good reminder that where there's a will, there's a way, and often as not, that way is spelled D-A-D. Fernandes went on to win the Masterchef final.