Yvonne Orji Is Producing a Comedy Series About Her Life as a Nigerian Immigrant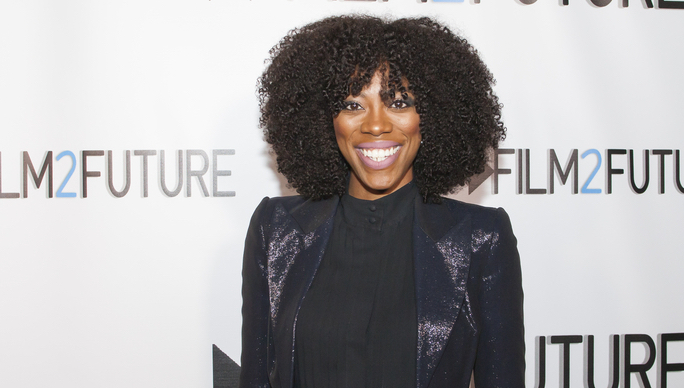 Yvonne Orji has become a big deal as Insecure's Molly and now, as the beloved HBO show preps for its final season, she's setting her sights on what's next. For starters, that'll be First Gen, an autobiographical comedy series for Disney Plus "based on Orji's personal experiences growing up as a Nigerian immigrant in America." Deadline says that "[a]s a child, she's caught between trying to honor her parents and culture while simultaneously trying to assimilate to American life." Well, that sounds timely enough. Orji is set to produce First Gen alongside David Oyelowo and some lady named Oprah Winfrey.
You can get a sneak peek of the material in Orji's excellent standup special Momma, I Made It!, which explored the immigrant life from stage. It proves Orji's got plenty of comedy chops, and the translation to a scripted series sounds like a treat.
In 2020, Orji spoke to RELEVANT about the role her faith plays in her comedy. "When God tells you something crazy like, 'Do comedy,' you're like, 'Well, you must have a massive plan for all of that because this is wild. But hey, I'm down for adventure.'"