VeggieTales Is Coming Back with New Episodes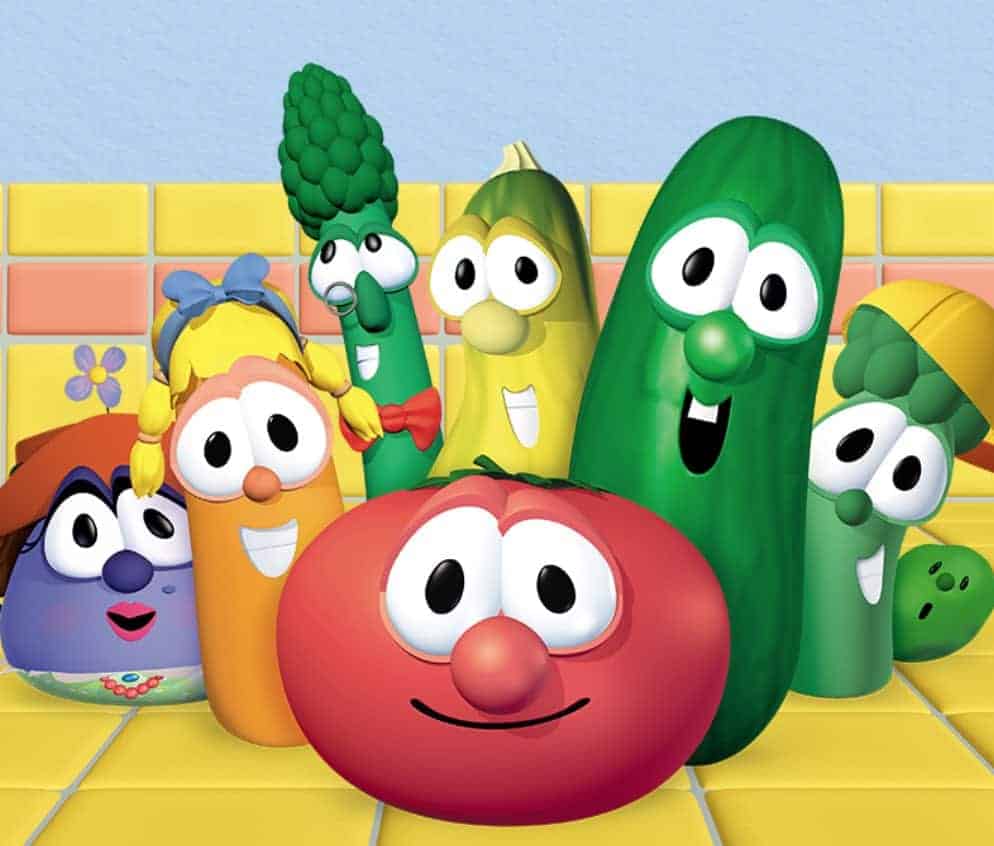 It's official: New episodes of VeggieTales are in the works and some familiar voices are returning. Phil Vischer and Mike Nawrocki—the series creators who voiced Bob the Tomato and Larry the Cucumber—will be involved.
TBN will air nine new episodes based on the fruits of the spirit, plus a Christmas special.
In a statement,  Tom Newman, Head of Development and Production at TBN, said, "TBN is excited to partner with Big Idea Content Group to bring new life to a much-loved children's brand. These all new episodes will re-introduce VeggieTales to existing fans and remind new ones the importance of presenting biblical values through high-quality children's entertainment."
VeggieTales has sold more than 75 million videos since its debut in 1993. The show has aired on networks including Pax TV, NBC and Netflix. There have also been two VeggieTales feature films, The Pirates Who Don't Do Anything and Jonah: A VeggieTales Movie.