Want to Weep? Here's the Final 'Christopher Robin' Trailer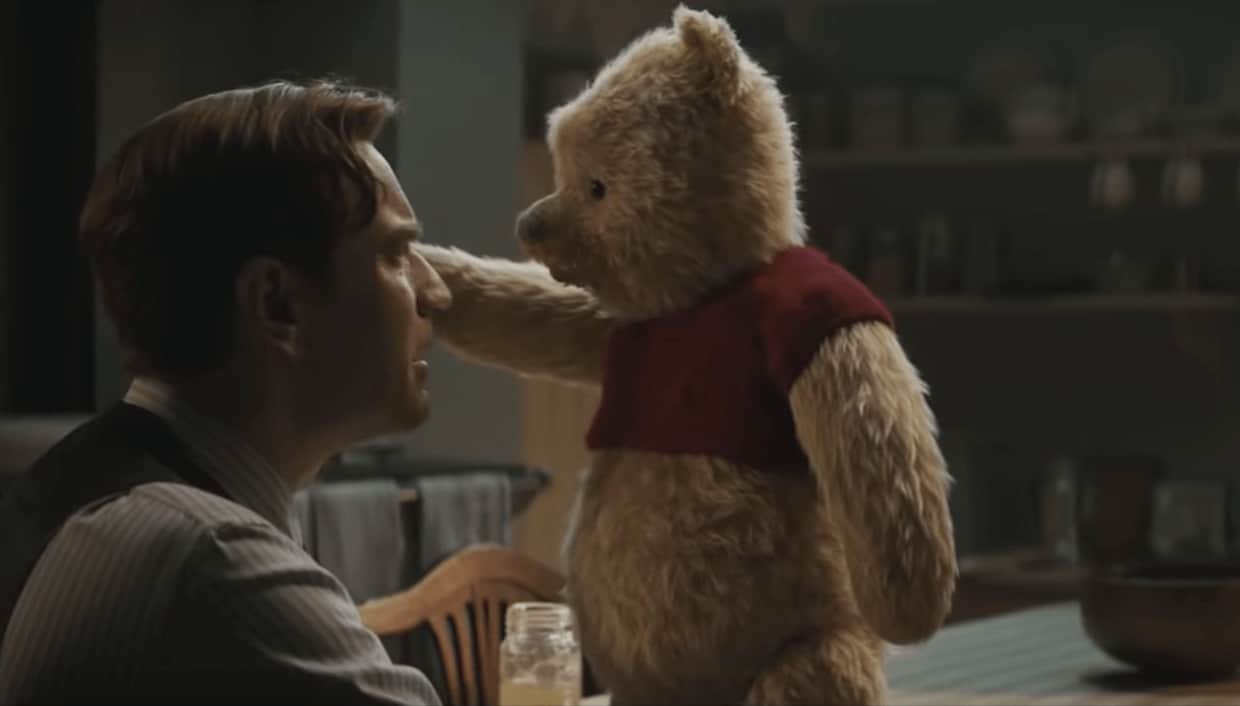 We know, we know: Hump days are always emotional. Well, to pile on top of your mid-week mountain of feelings we present to you the final trailer for Disney's Christopher Robin, a live-action Winnie the Pooh movie.
Christopher Robin stars Ewan McGregor and Hayley Atwell, with Jim Cummings reprising the voice of Pooh. It follows an adult Christopher Robin as he rediscovers his beloved childhood friends amid a difficult time for his family. That sentence alone contains so many things that make you want to cry.
Bring the Kleenex to the theater when the movie hits theaters Aug. 3.