Watch a Stripped-Down Mumford & Sons Performance on 'The Late Late Show'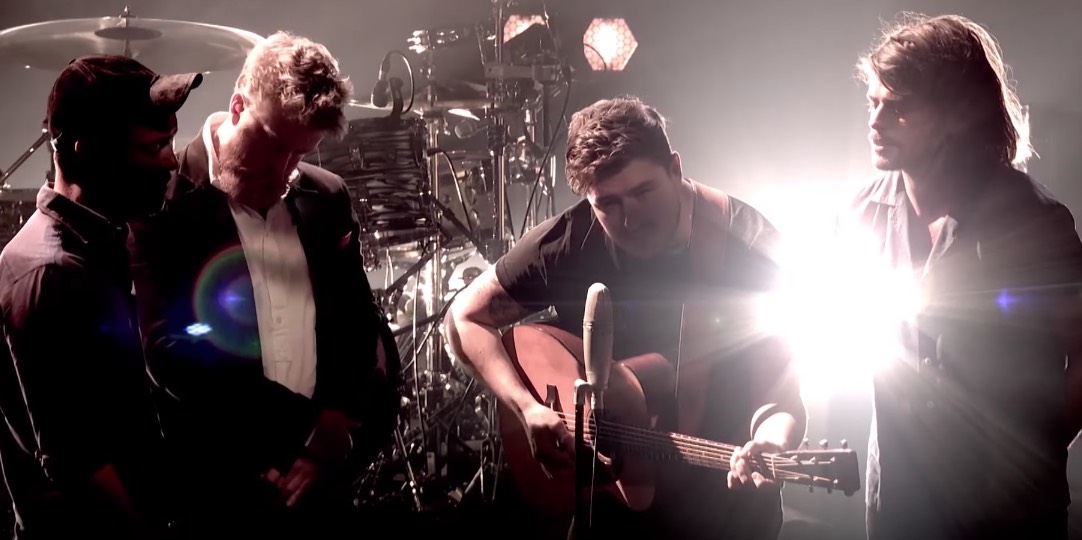 Mumford & Sons recently performed on The Late Late Show with James Corden, and though the televised performance of "Slip Away" was pretty great, an online-only performance dropped this week that offers a version of the song "Forever" that old school fans will enjoy.
First, here's the performance of "Slip Away":
https://www.youtube.com/watch?v=7bUmwPXniU8
For their song "Forever," the band put away their electric guitars for a stripped-down take on the song that harkened back to their folk roots. And, the fact that it was recorded at London's Central Hall Westminster makes the vibe even cooler.
Here's a look:
https://www.youtube.com/watch?v=egoiUNjbrP4