Watch: Mahershala Ali Is In Too Deep for the New Season of 'True Detective'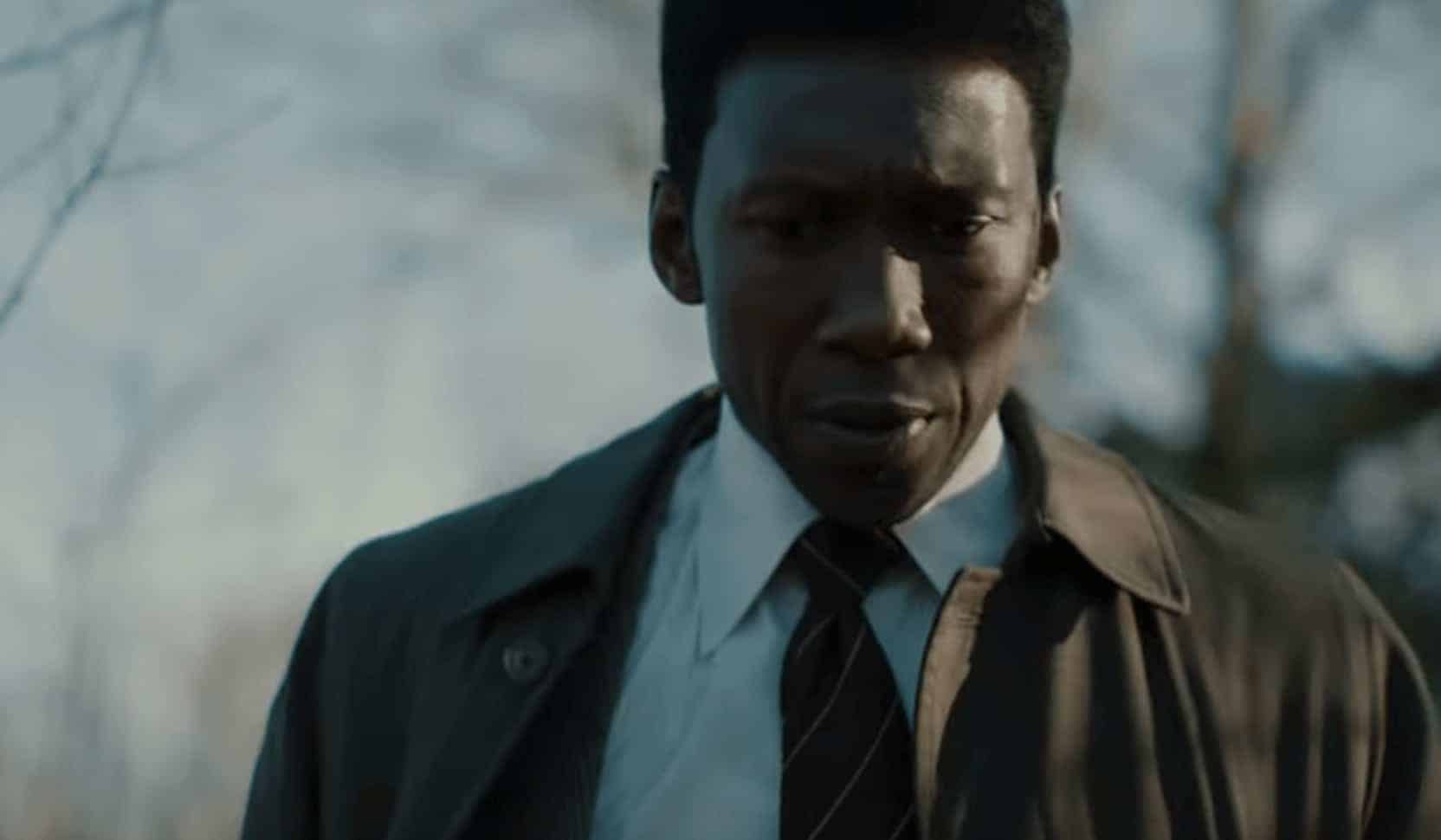 The pitch of any season of True Detective starts with the top of the cast. Season one gained momentum off two incredible McConaughey and Harrelson performances, and season two saw a ton of hype with the casting of Vince Vaughn, Rachel McAdams and Colin Farrell. Season three stars another heavy-hitter: Oscar winner Mahershela Ali. The difference here? He might be flying solo.
The Best Supporting Actor winner (Moonlight) is the face of what will hopefully be a revivalist season for the show that delivered an all-timer in its debut but a total dud with its sophomore effort. The new season will take place over three separate timelines and is reportedly about a crime that takes place in the Ozarks.
We were ready to bail on this show, but with Ali leading the charge, we're back onboard. We'll know if we can call it a comeback when True Detective returns in January on HBO.