Watch the Video for Andy Mineo's Single 'OT OD'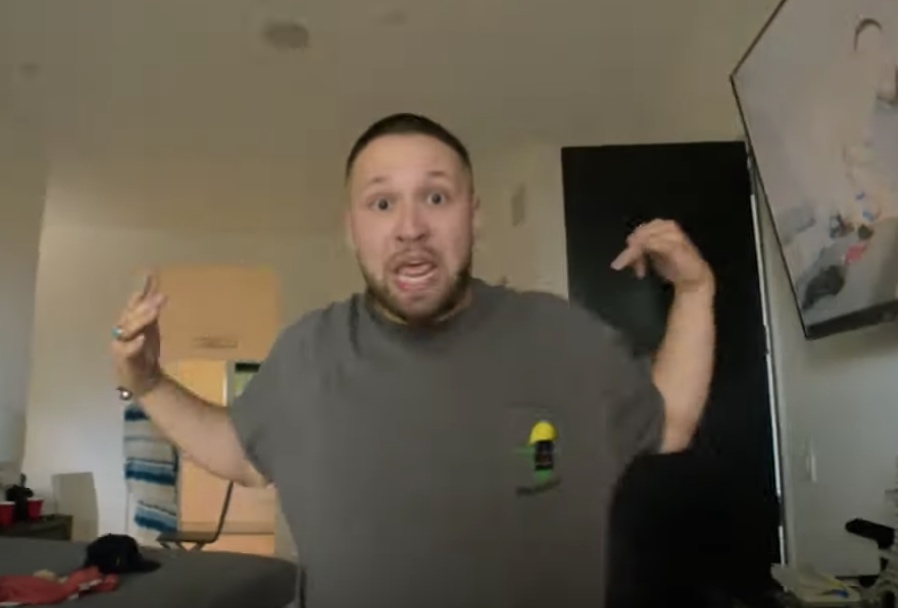 Andy Mineo has released a new video for his track "OT OD (Sketch)" off his new project called Work in Progress.
As he explains on his website, the project isn't a traditional album and consists of unreleased tracks from over the years. "Each song will have a podcast episode where we touch on the larger themes of the track and talk about why it was never released commercially."
You can learn more about the project here.