Well, Kanye Is Collaborating with Dr. Dre for 'Jesus Is King Part II'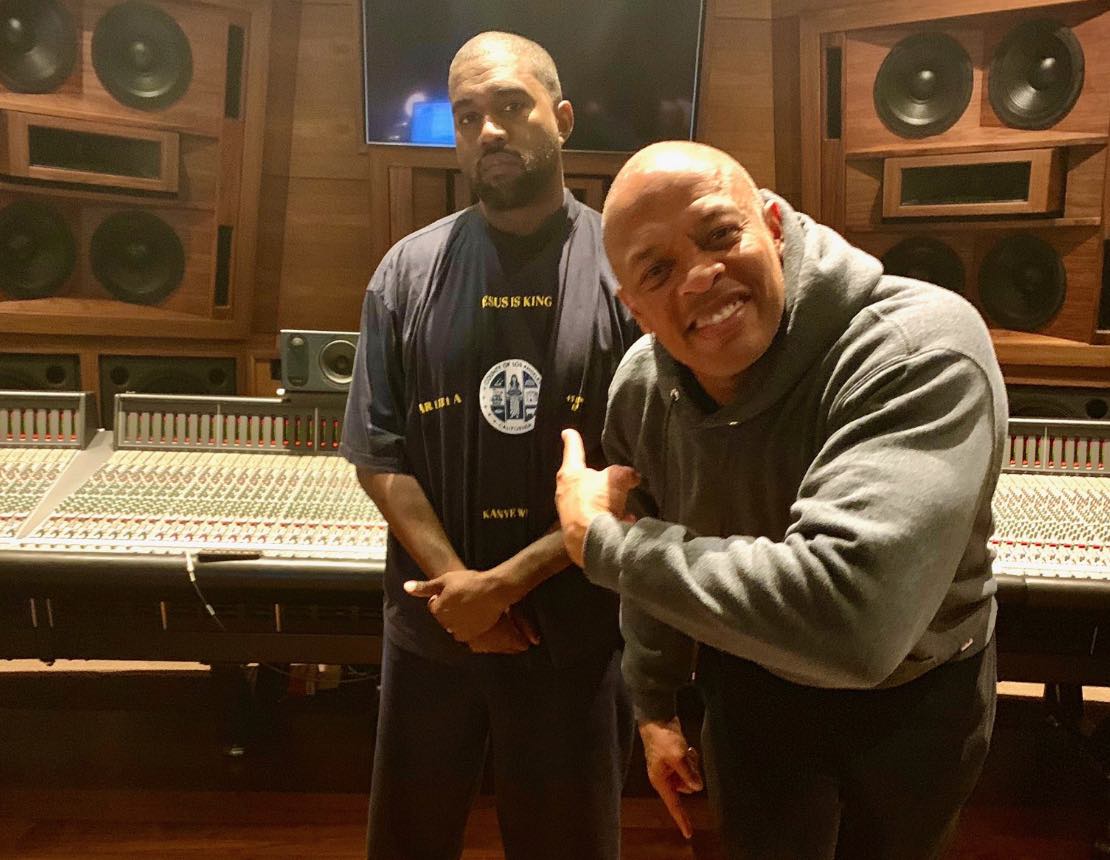 Kanye West is already planning a follow up to his album Jesus Is King.
Just weeks after the album debuted on top of the Billboard 200, the Top Christian Albums and the Top Gospel Albums charts, the rapper took to Twitter to announce that he is working on Jesus Is King Part II with hip-hop legend Dr. Dre.
No more details were announced, though Kanye says that the album is "coming soon."
West is a busy man these days. Along with running the Yeezy footwear line and hosting his weekly Sunday Services, he also announced that he is at work on an opera about the life of the Bible's Nebuchadnezzar.
Presented as "A Kanye West Opera", not much else is known about the show. It will be performed on Nov. 24. at the Hollywood Bowl.