What Are You Going to Watch on Disney Plus?
Well, Disney Plus is here, and the streaming wars have almost immediately turned upside down. With its enviable price tag, sleek design and nigh unparalleled catalog of content, the House of Mouse is extending its entertainment dominance deep into the realm of home entertainment. Almost everyone is signing up for it (so much so that the site is struggling to keep up with demand) but we're all doing it for different reasons.
Here are a few of the juiciest morsels on Disney Plus so far.
Walt Disney Classics
The most obvious perk to Disney Plus is its vast array of Disney classics. In the old days, Disney would regularly release videos for home purchase for a limited time before returning them to its fabled "vault". Now, pretty much every Disney movie you've ever heard of is at your fingertips, from Frozen to Fantasia to even older fare like Steamboat Willie.
In addition to Disney's animated classics, there are plenty of live-action Disney movies from your childhood here. You name it. Hocus Pocus, Newsies, The Apple Dumpling Gang, Honey I Shrunk the Kids, Remember the Titans and so on. It's an undeniably impressive collection.
Pixar
Of course, the modern crown jewel of Disney animation is Pixar, and the hopping lamp library is here as well. Not just the movies, although that'd be pretty tantalizing on its own, but also Pixar's beloved array of endlessly creative shorts. Got a few minutes to kill between meetings or looking for something to watch on the treadmill? You can cram Pixar Shorts like candy.
Star Wars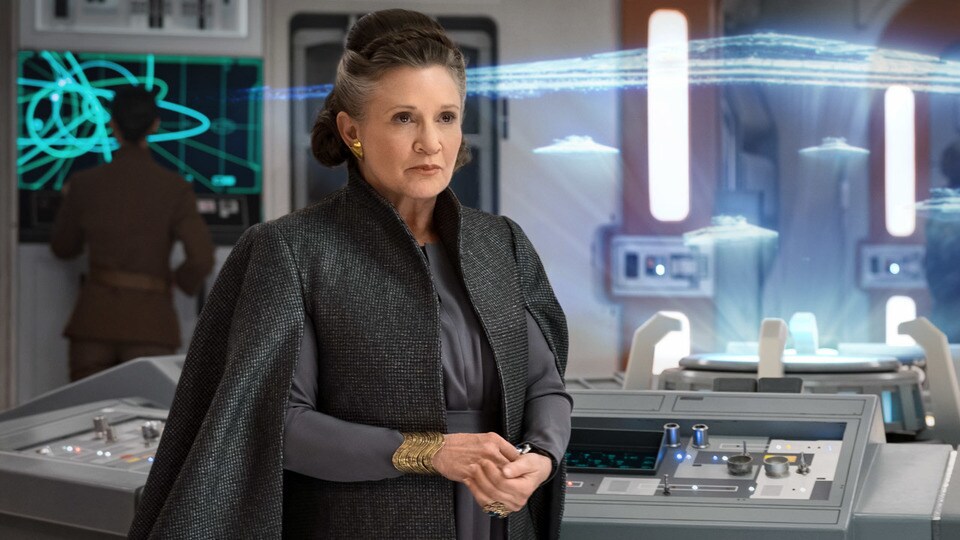 In addition to finally collecting the entire galaxy of Star Wars content in one place, there was lots of Tuesday morning chatter about The Mandalorian, Jon Favreau's original Star Wars series. That means that in addition to all the Star Wars movies (original, prequels and the first two entries of the new trilogy) and the excellent Clone Wars animated show, there's a brand new Star Wars story waiting for Disney Plus members.
Marvel
Disney's prize box office juggernaut is here as well. Most of the MCU flicks like Captain Marvel, Iron Man and the Avengers movies are here, of course, along with the recent TV series like Agents of SHIELD and Inhumans. But there is also tons of older Marvel content, like the beloved '90s Spider-Man and X-Men animated shows and the (less beloved) Silver Surfer show. Disney Plus will soon feature original Marvel TV shows that aim to introduce new characters like Ms. Marvel and She-Hulk, and will tie into the ongoing cinematic universe as well.
National Geographic
NatGeo is here with some interesting-looking offerings, like a new The World According to Jeff Goldblum show (your guess is as good as ours) and Gordon Ramsay: Uncharted. There are plenty of nature and history documentaries (including last year's riveting Oscar winner Free Solo) as well as some baubles for pet lovers like How Dogs Got Their Shapes.
Random Throwbacks
Disney has spent the last few decades vacuuming up every piece of intellectual property in sight, and now they're ready to show off what all those billions have bought. This means Disney Plus is now the exclusive streaming home to, for example, the entirety of The Simpsons and The Muppet Movie.
You can also watch the endlessly strange, childhood-ruining Wizard of Oz sequel Return to Oz; the early Tom Hanks vehicle Turner and Hooch; the National Treasure movies; Who Framed Roger Rabbit?; and The Sandlot. 10 Things I Hate About You. James and the Giant Peach. Boy Meets World. Avatar. The Sound of Music. So much more. It's a flex, no two ways about it.
So, is all this enough to make Netflix nervous? Time will tell. The streaming giant is losing Friends and The Office and, along with them, its stranglehold on America's free time. Disney Plus may not have anything quiiiite as endlessly bingeable as The Office ready to go, but the sheer depth of their collection might make up for it.