What Your Pastor's Sneakers Say About Their Theology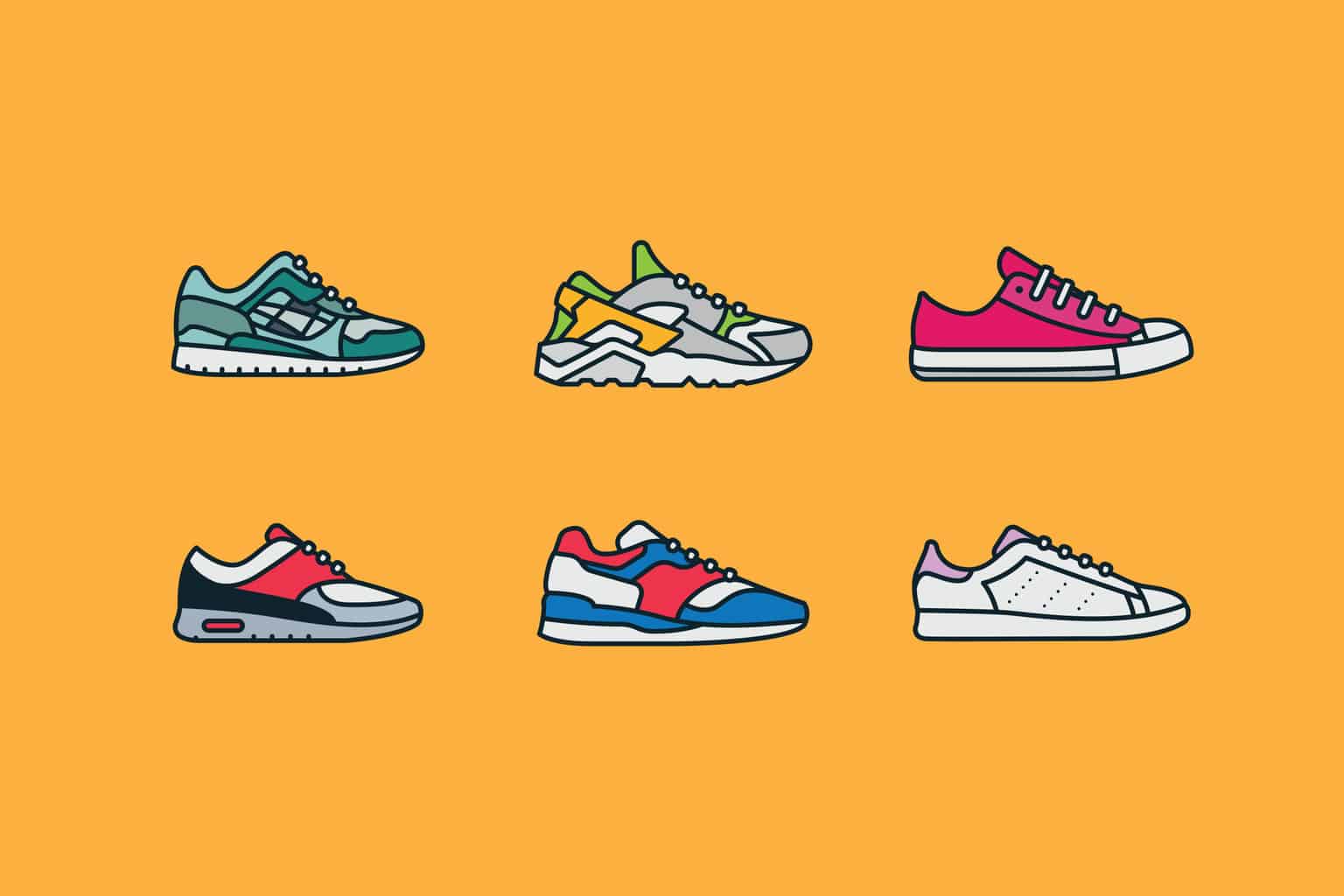 By now, you've probably seen  the Preachers N Sneakers Instagram account that documents the world of sneaker-head pastors and their affinity for expensive kicks.
It's a fun feed to browse, but it leaves many important questions unaddressed, most significantly, What does my pastor's shoes say about their theology?
Thankfully, we're here to help. Here are the ways that you can determine the theological leanings of a preacher (with about 94% accuracy) based only on their choice of footwear.
Air Jordan 1s
(Image)
Seen on everyone from Miles Morales and Michael Jordan in 1985 to Steven Furtick, these timeless favorites have barely changed since they debuted more than 30 years ago. In other words, they signal old school theology: fundamentalist-leaning teachings wrapped in an ever-so-slightly updated delivery.
Nike Air Monarch
(Image)
The ultimate dad shoe—perfect for cutting the grass, wearing with a polo tucked into jeans or on the foot of Matt Chandler. These are perfect for preachers favoring sensible, no-nonsense Reformed sermons.
Yeezys
(Image)
Be on the lookout for these on the foot of the recently promoted youth pastor who might have started off with traditional theology, but has begun dabbling in Richard Rohr podcasts.
Crocs
(Image)
Heretic. Stay away.
Jesus Sandals
(Image)
Typically only seen on the feet of praise band bass players, these are also a favorite of bearded preachers who like to talk about the "cosmic Christ" and are always guessing what Enneagram number you are.
Off-White Nikes
(Image)
Nothing says "prosperity gospel" like donning these exclusive, high-dollar streetwear staples. Name it, claim it and remember never to take that red tag off so people know they are the real thing.
Those Weird Sneaker/Dress Shoe Things
(Image)
Heretic, duh.
Fancy Cowboy Boots
(Image)
Typically accompanying slightly bedazzled, brightly colored suits (and for the men, possibly a bolo tie of some sort), these are part of the faith-healing, tent revivalist, washed-up televangelist uniform.
Chuck Taylors
(Image)
If a preacher is wearing these, it means their theology hasn't evolved since the early 2000s when they last went to Cornerstone and were super into Blue Like Jazz.
Gucci Shoes
(Image)
Theologically, these high-end kicks mean the pastor is into self-help oriented sermons about feeling good, "doing life" together, "embracing the mess" and spending your time and money on things that will ultimately make you happy — like $620 Gucci shoes.