What's Your Movie of the Decade?
Over on Twitter, people are starting to roll out their takes for best of the decade. The best movie of the last ten years. The best album. The best TV show. There's a lot to consider.
We at RELEVANT will be doing the same here as the 2010s wind down to a close. You can expect plenty of decade-wrapping coverage as we sort through the game-changers, impact makers and world savers but, before we do, we want to hear from you. What movie sticks with you most from the 2010s? Which movie had the most influence on you personally, or — in your opinion — on the film industry as a whole?
Need a little help? Here's a quick primer on just a few of the biggest, most notable movies of each year.
2010
Inception, The Social Network, Black Swan, Toy Story 3, The King's Speech, Shutter Island, 127 Hours, True Grit, Winter's Bone, The Fighter, Scott Pilgrim VS. The World, The Town, Blue Valentine, Easy A
2011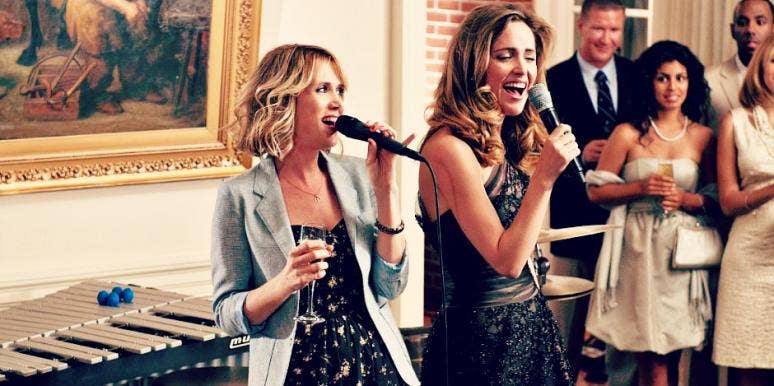 The Tree of Life, Drive, Moneyball, The Descendents, The Artist, Bridesmaids, Harry Potter and the Deathly Hallows Pt. 2, The Help, The Girl With a Dragon Tattoo, Take Shelter, War Horse, Captain America: The First Avenger, Super 8, Source Code, Melancholia, 50/50, Martha Marcy May Marlene, The Ides of March
2012
Skyfall, The Dark Knight Rises, Django Unchained, Avengers, Life of Pi, Looper, Silver Linings Playbook, Argo, Zero Dark Thirty, The Master, Lincoln, Beasts of the Southern Wild, Moonrise Kingdom, Holy Motors, Safety Not Guaranteed, Brave, Les Miserables, The Impossible
2013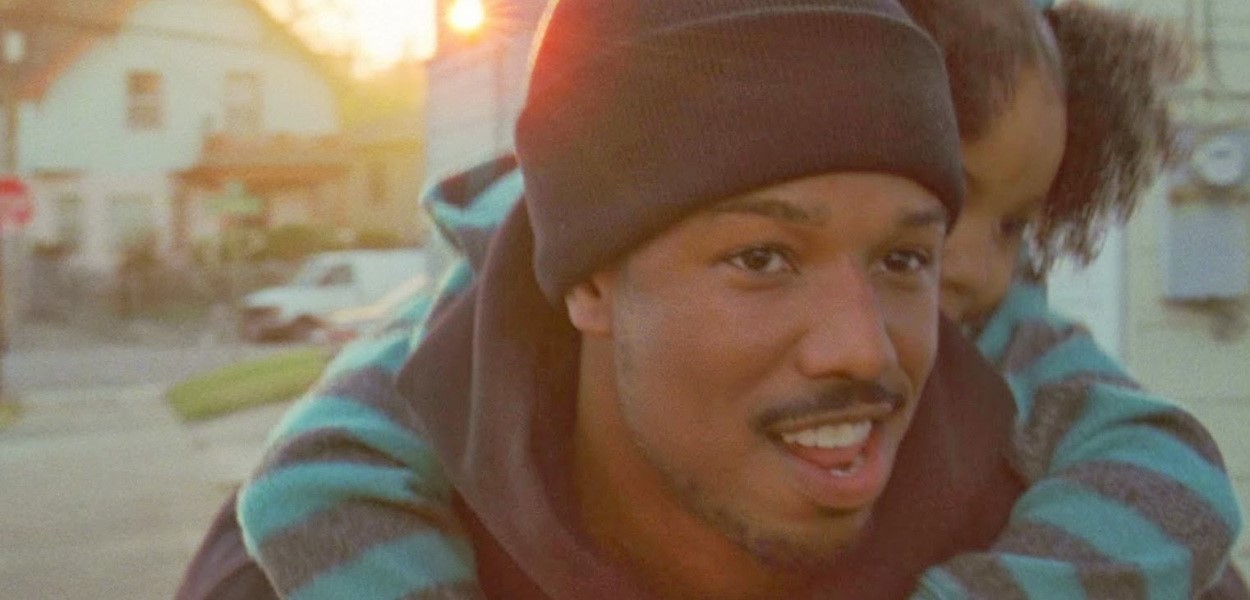 Gravity, Her, Frozen, The Conjuring, The Wolf of Wall Street, The Great Gatsby, American Hustle, Captain Phillips, 12 Years a Slave, Prisoners, Dallas Buyers Club, Before Midnight, Inside Llewyn Davis, Short Term 12, Fruitvale Station, Saving Mr. Banks, Nebraska, The Spectacular Now
2014
Guardians of the Galaxy, Selma, Captain America: The Winter Soldier, Gone Girl, Interstellar, Birdman, The Edge of Tomorrow, American Sniper, The Imitation Game, Grand Budapest Hotel, Fury, Whiplash, Boyhood
2015
Jurassic World, Spotlight, The Big Short, Brooklyn, Star Wars: The Force Awakens, Inside Out, Mad Max: Fury Road, The Martian, The Revenant, Straight Outta Compton, Trainwreck, Creed, Sicario, Bridge of Spies, The Hateful Eight, Room
2016
Captain America: Civil War, Zootopia, Deadpool, Arrival, Hell or High Water, Sing Street, Hail Caesar!, The Nice Guys, Rogue One, Paterson, Jackie, Silence, Loving, Hunt for the Wilderpeople, Hacksaw Ridge, The Edge of Seventeen, 20th Century Women, La La Land, Moonlight, Lion, Manchester By the Sea, Fences, Hidden Figures
2017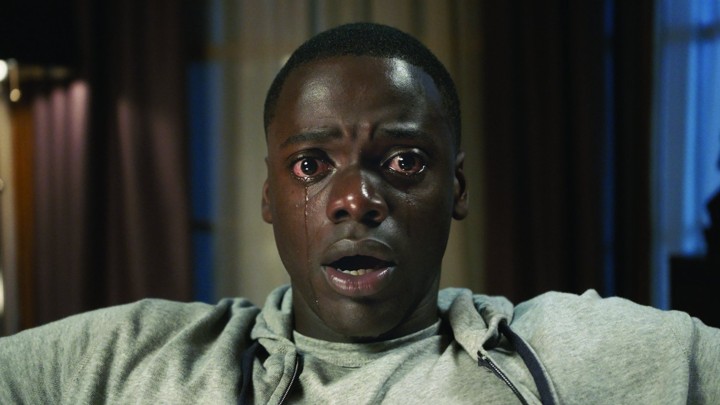 Get Out, Lady Bird, Dunkirk, Call Me By Your Name, Baby Driver, Wonder Woman, Blade Runner 2049, The Florida Project, Logan, Star Wars: The Last Jedi, Ghost Story, The Big Sick, Phantom Thread, The Shape of Water, Okja, Coco, Mother!, Spider-Man: Homecoming, Good Time, The Post, The Disaster Artist, Beguiled, Ingrid Goes West, IT
2018
Black Panther, Roma, A Quiet Place, A Star Is Born, Hereditary, Annihilation, BlackKklansman, Eighth Grade, The Favourite, Avengers: Infinity War, Widows, If Beale Street Could Talk, Sorry to Bother You, Spider-Man: Into the Spiderverse, First Man, Shoplifters, The Ballad of Buster Scruggs, Burning, Green Book, Bohemian Rhapsody
2019
Once Upon a Time in Hollywood, The Farewell, Booksmart, Midsommar, The Irishman, Toy Story 4, Captain Marvel, Parasite, The Lighthouse, Ad Astra, Always Be My Maybe, El Camino, High Flying Bird, Hustlers, Marriage Story, Us, The King, Joker, Avengers: Endgame