Who Should Play Lewis and Tolkien in the Upcoming Movie about Their Lives?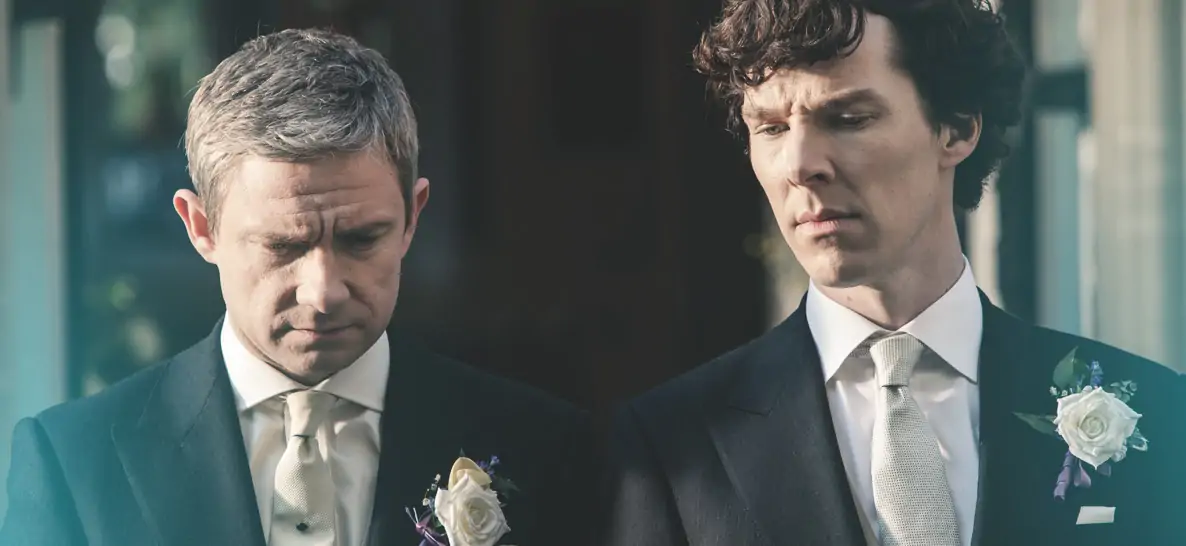 Last week, it was announced that a big-budget movie about the relationship between acclaimed authors C.S. Lewis and J.R.R. Tolkien was in the works. In addition to being two of the most adored literary figures and Christian thinkers in the contemporary era, the duo's relationship is rife with Hollywood plotlines.
The Lord of the Rings and Chronicles of Narnia authors both fought in WWI, taught at Oxford and were part of a literary collective known as the Inklings. Tolkien served as a mentor to the younger Lewis, but when Lewis began becoming a celebrity, tension arose between the close friends. The whole story has buddy comedy written all over it.
Though the studio has reportedly secured Simon West as the director (the guy behind action movies like The Expendables 2 and Con Air—so, yeah, it's an interesting choice), no casting decisions have been announced. That's where we come in.
Below are some pretty great choices to play the legendary duo, each based on three factors: 1) Appearance (do they actually look like Lewis and Tolkien?) 2) On-screen chemistry 3) Box Office appeal
You're welcome Tolkien & Lewis casting directors.
Benedict Cumberbatch and Martin Freeman

British superstars: check. Resemblances to Lewis and Tolkien: check. Most of their fanbases are self-professed nerds: check.
Paul Giamatti and Thomas Haden Church

Twinnies! They're basically middle-age versions of the literary icons.
Simon and Garfunkel

Hello, Inklings. My old friends.
Ian McKellan and Patrick Stewart

Aside from the obvious Gandalf connection, the two besties could totally pass for an older version of the duo.
Will Smith and Martin Lawrence

Admit it. You'd totally go see this movie.
Statler and Waldorf

Muppets are huge right now.
Will Ferrell and John C. Reilly

You'd totally see this one too.
Woody Harrelson and Matthew McConaughey

Middle Earth is a flat circle.
Amy Poehler and Tina Fey

If Cate Blanchett can play Bob Dylan, there's no reason Amy Poehler and Tina Fey couldn't be up to this task.
Jon Hamm and Vincent Kartheiser

Sure, why not?
Jonah Hill and Channing Tatum

You're seeing this one opening night.
Conan and Andy

The more you think about it, the more it makes sense.
Jesse Carey
Jesse Carey is a mainstay on the weekly RELEVANT Podcast and member of RELEVANT's executive board. He lives in Virginia Beach with his wife and two kids.