Who Was the Best Pop Culture Baby of the Decade?
The 2010s were all about that baby. It's not hard to see why. As the world around us seemed to spiral further and further out into chaos and confusion, babies represented something pure and wholesome, as blissfully unaware of our various cultural and political catastrophes as dogs are of astrological signs.
Pop culture media, savvy as it is, tried to leverage our newfound love for babies into various creations, creating infantilized versions of some of our heroes in an attempt to warm us to their natal charms.
Some of these babies worked better than others, but which baby worked best of all? (Insofar as a baby can actually do work — we're not monsters).
Here are a few options.
Baby Groot
After Groot made the ultimate sacrifice in Guardians of the Galaxy, James Gunn's sequel brought the first superhero baby into the Marvel Cinematic Universe with his progeny, affectionately known as Baby Groot. He had his dad's one-word vocabulary, but replaced his gentle demeanor with a far feistier attitude befitting a baby — not to mention some keen dance moves. A truly great pop culture baby.
Baby Shark
"Baby Shark" felt like a viral moment from a different era of the internet, back when inexplicably weird YouTube videos were still capable of burbling into mainstream consciousness to the point of being inescapable. "Baby Shark" feels more indebted to things like Rebecca Black's "Friday" and Carly Rae Jepsen's "Call Me Maybe" than it does to Tiktok and Twitter memes — a feat only a baby could accomplish.
Baby Baby
Amy Grant's 1991 hit "Baby, Baby" topped the Billboard charts for two weeks, which made 2016 the perfect time to revisit Grant's all-time great pop song for a 25-year bonanza. To that end, Tori Kelly lent her vocals to a spicy remix that stayed true to the original's spirit while adding some millennial oomph to the proceedings. Truly a landmark baby moment.
Baby Yoda
The Mandalorian is expanding the Star Wars universe in a number of surprising ways, but perhaps no move was more adorable than the introduction of a character the internet has deemed "Baby Yoda." Of course, we don't know who this baby is, what his real name is or whether or not he even is a he, but there is no denying that Baby Yoda is the best baby in that galaxy. Is he/she the best baby in ours as well?
Baby Boomers
OK, Babies.
Boss Baby
You definitely remember this movie happening, but do you remember anything about it? We, who are supposed to cover pop culture as part of our jobs, have very little to offer here. It seems like Alec Baldwin was involved? Clearly Boss Baby was not memorable enough to warrant the top spot but is included here out of duty.
Baby Driver
Edgar Wright's thrilling 2017 caper flick featured some white knuckle car chases, a chilling turn from Jon Hamm and an A+ soundtrack. None of these things are particularly unique to baby culture but Ansel Elgort's character was named "Baby" and that was the title of the movie so we will include it here out of a sense of duty and completion.
BABYMETAL
One of the coolest bands to come out of Japan's thriving music market is undoubtedly BABYMETAL, a kawaii metal act made up of Suzuka Nakamoto as "Su-metal" (Vocal and Dance) and Moa Kikuchi, known better to fans as Su-metal and Moametal. Half-J-pop act, half-metal band, all awesome, they embody the sort of sometimes adorable, sometimes terrifying nature of babies better than almost anyone on the list.
Baby-lon Bee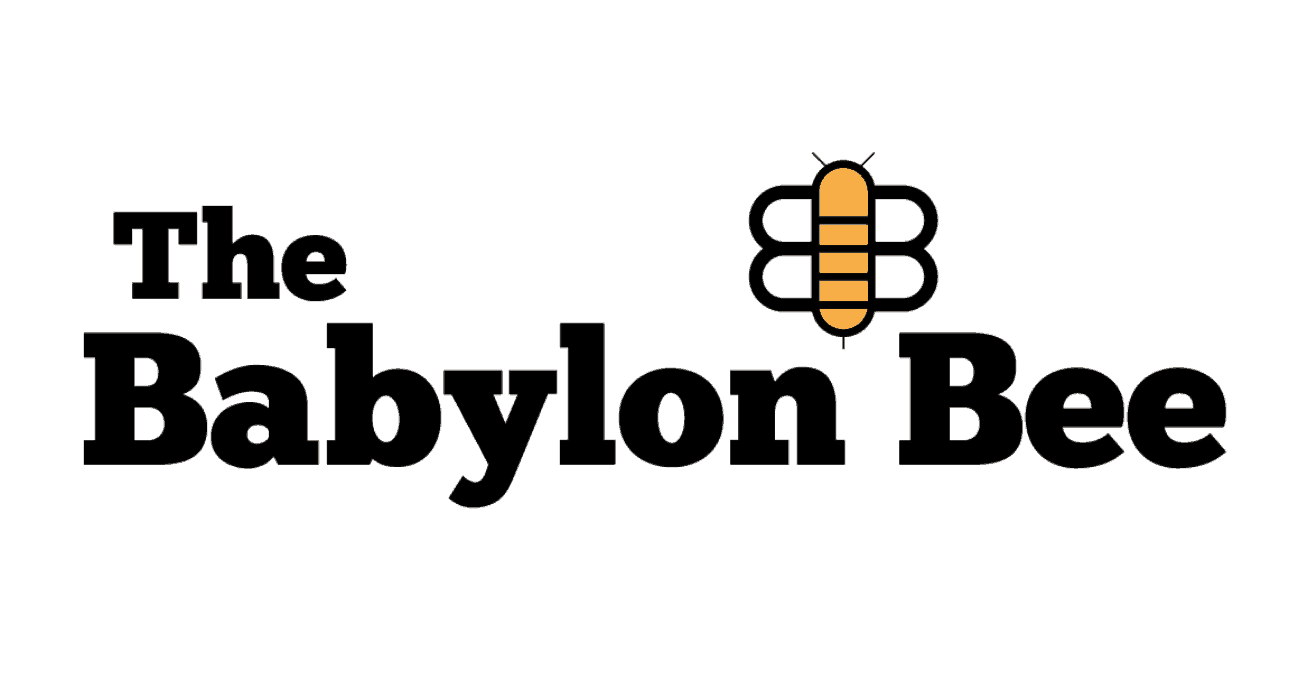 In 2016, Adam Ford started The Babylon Bee as a sort of Christian spin on The Onion, promising to become "your trusted source for Christian News." The site specialized in some pretty clever nyuck-nyucks (Study: Spirituality Directly Linked To Amount Of Highlighting In Bible) early on, but made a noticeable shift towards becoming a #NeverTrump Conservative satire politics outfit following its sale in 2018. The Babylon Bee, like all babies, must grow up at some point, no matter how awkward the process.
Royal Baby
There were a number of royal babies over the course of decade, each more royal and infantile than the last. But for the purposes of this article, the first royal baby must be considered the best royal baby. That'd be Prince George, now a whopping six years old!
Baby Gender Reveals
The trend of baby gender reveal parties has burned 73 square miles of wilderness, crashed a plane and led to at least one death. So, all told, this might be one baby best left behind in this decade.
Any babies we missed?
Tyler Huckabee
Tyler Huckabee is RELEVANT's senior editor. He lives in Nashville with his wife, dog and Twitter account.