Why We Love Flawed Heroes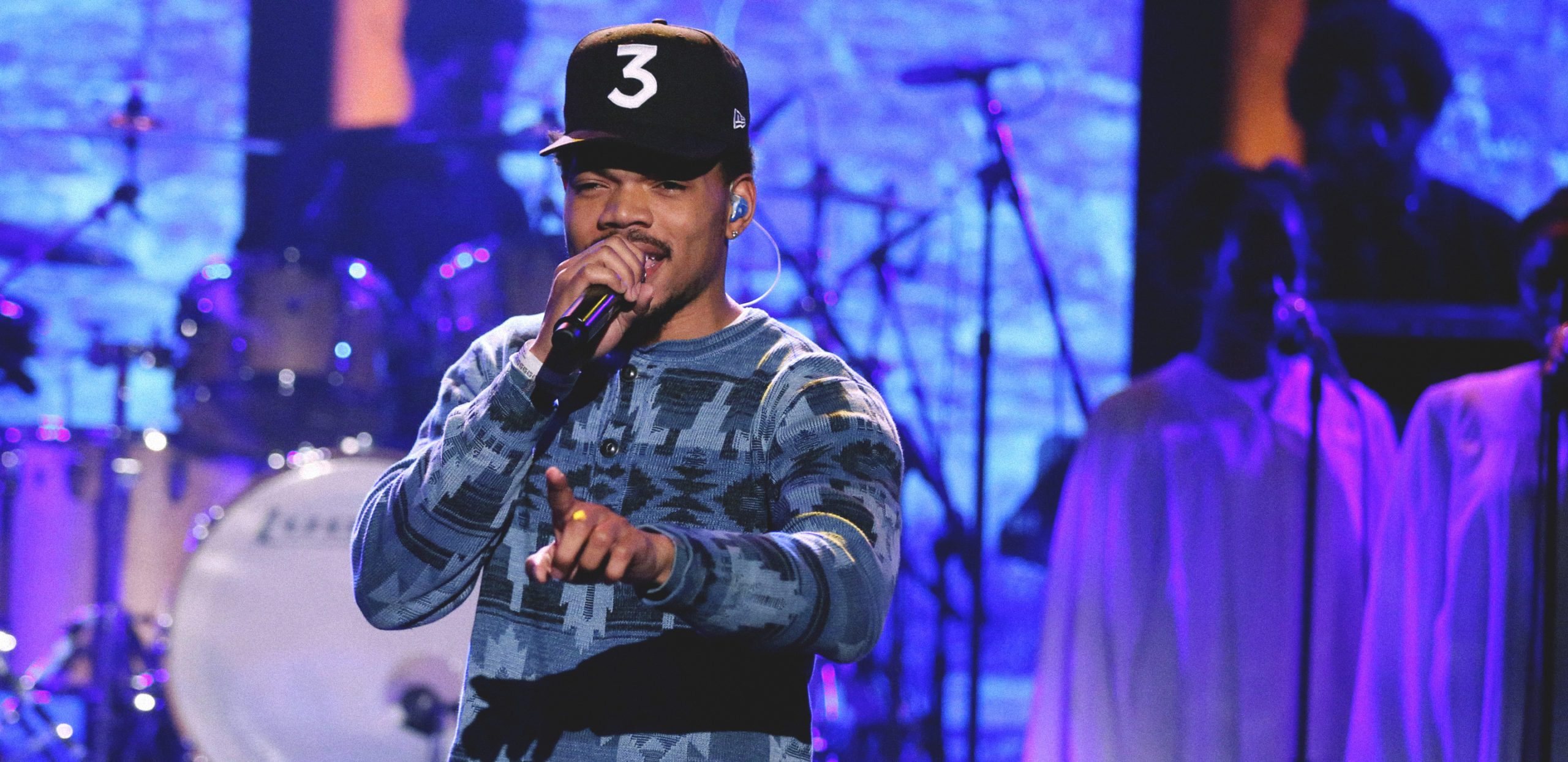 In a recent episode of Doctor Who, "The Doctor" faced a choice—allow his friend to die, or travel back in time and kill the (then innocent) child who would go on to become one of his arch enemies.
No matter what option he picked (no spoilers, I promise) it was a Faustian bargain, one where the alien Time Lord would be forced to betray his ideals. (In a nutshell: protect the weak from the strong, and have wacky occasionally harmless adventures in time and space.)
It's not an unusual narrative trope. The larger-than-life hero, forced to confront his limitations when brought into a situation where there are no easy answers. When you start looking for it, it's shocking how the flawed hero is nearly everywhere in pop culture. There's the big—Walking Dead where nearly every day, Rick Grimes is forced to decide on the best gray area that will help keep his community safe. (You know you're in a bad place when biting a man's throat to save your son is the only workable alternative.) But there's also the small. Imagine, say Michael Scott doing everything in his power to make his employees love him, and getting it terribly, terribly wrong.
Sometimes, these flawed heroes even attempt to back out. Despite winning the Hunger Games, Katniss didn't actually want to be the Mockingjay. She only stepped up when the lives of everyone she loved were at stake. But if there's one thing great heroes all have in common, it's that their human frailty is often what threatens to be their undoing.
This is not a new phenomena by any means. In the Bible, King David serves as the ultimate flawed hero. Anointed by God, his sinful nature caused him to commit adultery with Bathsheba. He then covers his tracks by putting her husband on the frontlines of battle to be killed. He fought Goliath and seen God bless his battle. He had led his people and seen his regime blessed.
So why do we love to root for flawed heroes? Why is it that Anne Hathaway can do everything right and still draw public scorn, when Jennifer Lawrence can trip over the hem of her dress and still be declared the bell of the ball?
Perhaps it's a worldview we're hardwired into. As Samuel 16:7 points out, "Do not consider his appearance or his height … The Lord does not look at the things man looks at. Man looks at the outward appearance, but the Lord looks at the heart."
Don't we also long to do the same? To see and be seen for who we really are? In flawed heroes exist a noble version of ourselves—willing to go the extra mile, willing to make the right choice, regardless of the personal cost, even if it may take some cajoling to get there.
Life is bumpy and full of gray areas where we won't know what to do. We may not want to rise to the occasion (or get out of bed at all). But it's important to focus on the final destination. Go ahead, take a swing at greatness. And forgive yourself when you miss.
Laura Studarus
Laura Studarus is a staff writer at RELEVANT. She likes catsup and pie. Now there's nothing left to discuss on the second date. Follow her on Twitter @Laura_Studarus.