X-Files Origin Novels Coming to a Shelf Near You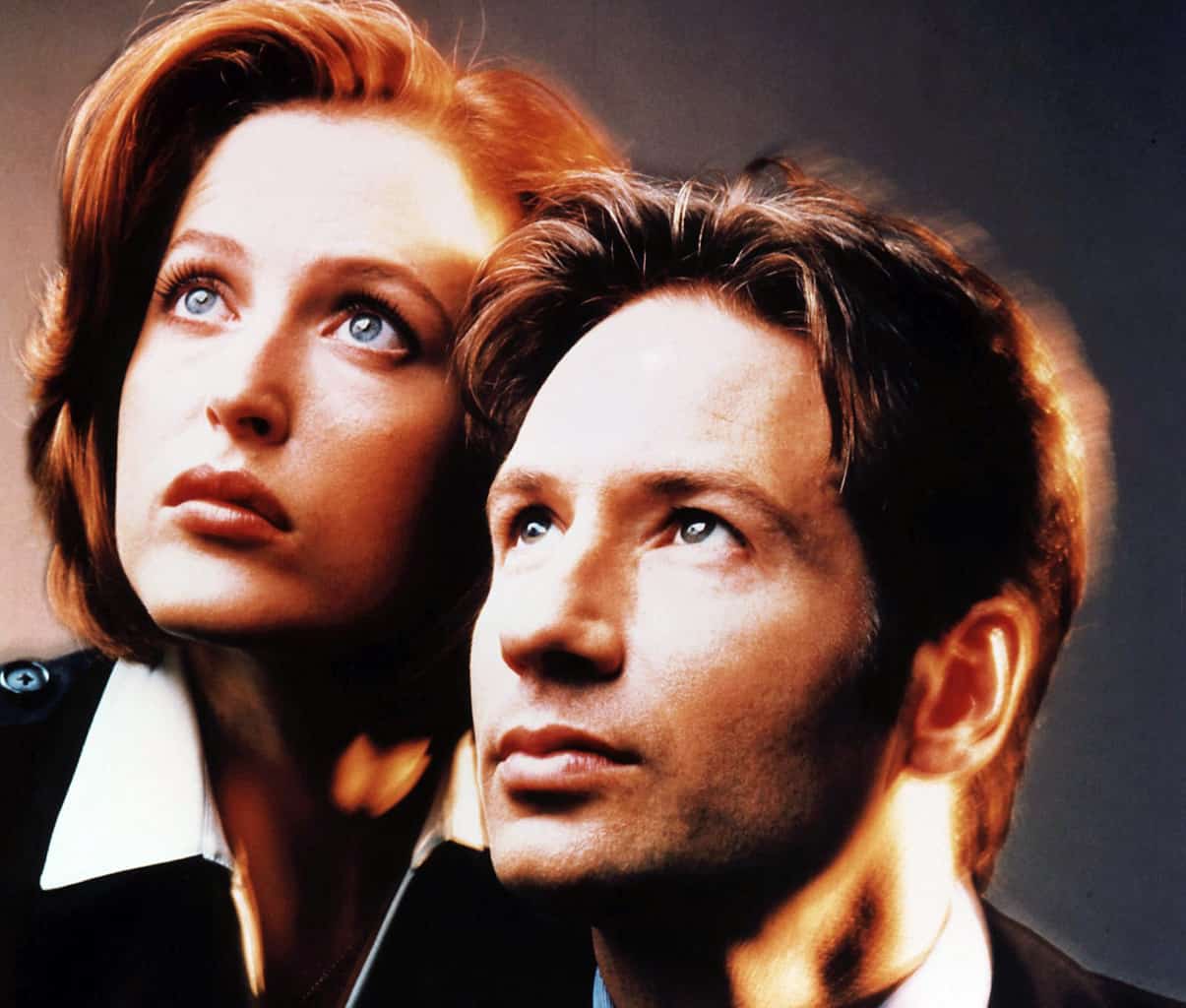 Can't get enough of the X-Files? Well, you're in for a treat. A pair of X-Files origin novels are headed your way. The books, titled Agent of Chaos and Devil's Advocate, will follow Mulder and Scully as teenagers in 1979. "Why did Mulder become a believer? Why did Scully become a skeptic? We get to tell those stories," publisher Erin Stein told Entertainment Weekly. Specific plot details haven't been released, but both prequel stories take place when "the occult, serial murder and government conspiracies" were making headlines, a perfect setting for the sci-fi duo.
Tiffanie Brunson
Tiffanie is the Social Media Coordinator at RELEVANT. She enjoys assorted Italian meats, meaningful conversations, and long, romantic walks to the fridge. You can follower her life adventures on Twitter @tiffaniebrunson.