Yes, There is Now a Ned Flanders-Themed Metal Band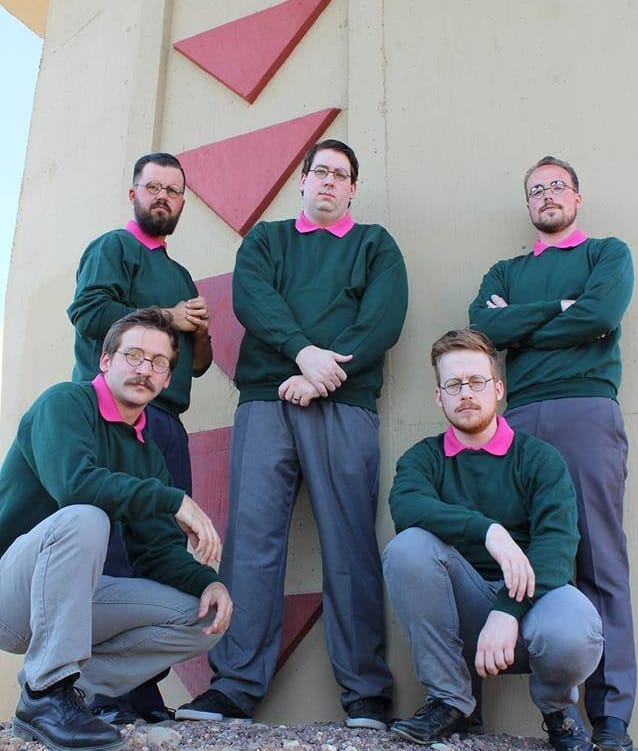 A group of friends in Phoenix, Arizona, has formed a hardcore band for the ages. Drawing inspiration from The Simpsons character Ned Flanders, the band has christened themselves "Okilly Dokilly," and say they will be playing "Nedal" music. They also dress in identical Ned Flanders outfits, so there's that. According to the group's Facebook page, they'll be playing their first concert in September. They wrote:
"We're playing our first show.
It will be Nedal.
You will experience Nedal.
You will know Nedal.
Nedal will know you.
More details to come. Hold your dang diddly horses."
The band leader, who calls himself "Head Ned," explained the band's end goal to metal music website ripitup: "In reality, this is all just an over-the-top attempt at getting Matt Groening's autograph, even if it comes on a cease and desist letter."
Dargan Thompson
Dargan is a former RELEVANT editor turned freelancer. Find her online at darganthompson.com or follow her extremely random train of thought on Twitter @darganthompson.