'You Say' Is Now Officially the Biggest Christian Song of All Time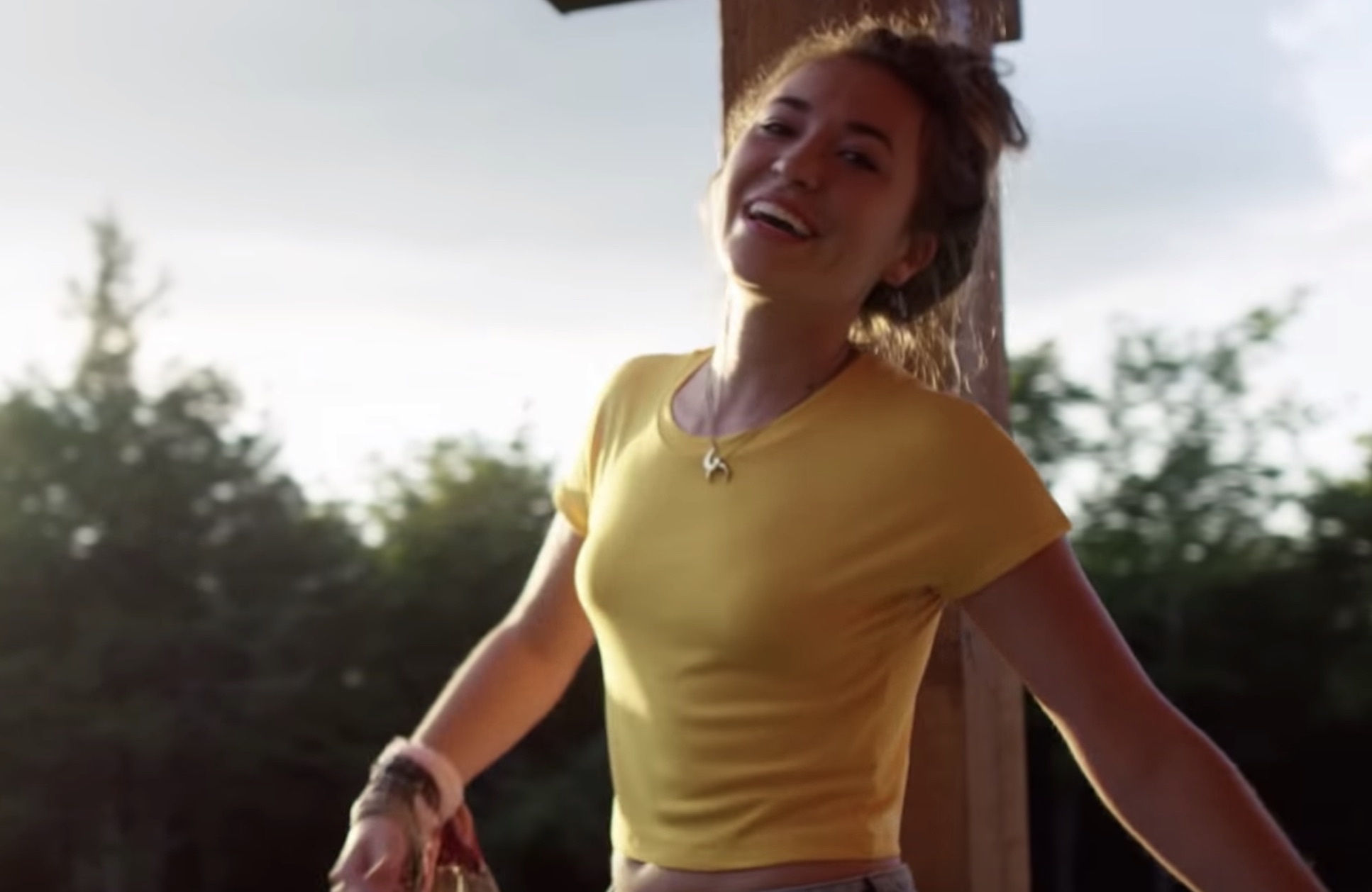 "You Say" is officially the biggest Christian song ever.
Lauren Daigle's hit single has now been the No. 1 song on Billboard's Hot Christian Songs chart for 62 weeks. That surpasses the previous record holder, Hillsong United's "Oceans", which topped the chart for 61 weeks.
Daigle told Billboard, "I really pondered the journey of the song 'Oceans,' and I remember seeing the impact that song made on so many people. It was just so beautiful to me. I hoped that I could be a part of something that shakes the earth like that song. I didn't know that would ever happen, and I had no idea that 'You Say' would be something that would parallel the life of 'Oceans.'"