8 States Now Only Have One Operational Abortion Clinic Left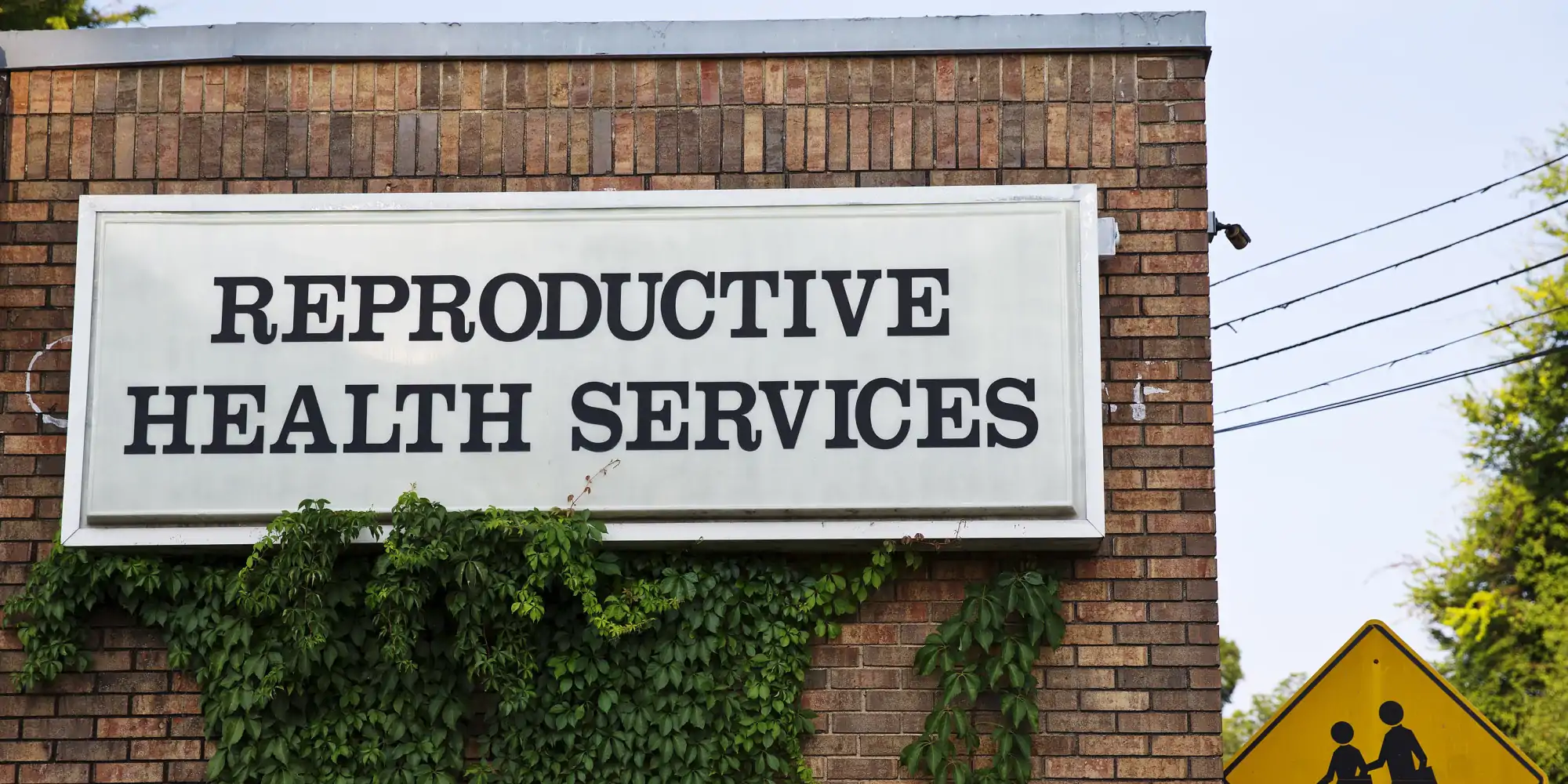 Eight states now only have one abortion provider, VICE News reported this week, after both Kentucky and West Virginia closed a clinic each earlier this year.
This is part of a trend that started long before this year. For pro-lifers, this represents a victory in the ongoing fight against on-demand abortion.
The Vice report points to data that shows the demand for abortion is at an all-time low. And at the same time, restrictions on abortion clinics and providers are increasing around the country. These two factors combine to force clinics to close.
The number of totally abortions in the United States fell below 1 million in 2014 for the first time since 1975. That's progress. Still, though, the number was an estimated 926,000 abortions.