A Church Conducted a 96-Day-Long Service to Save a Family From Deportation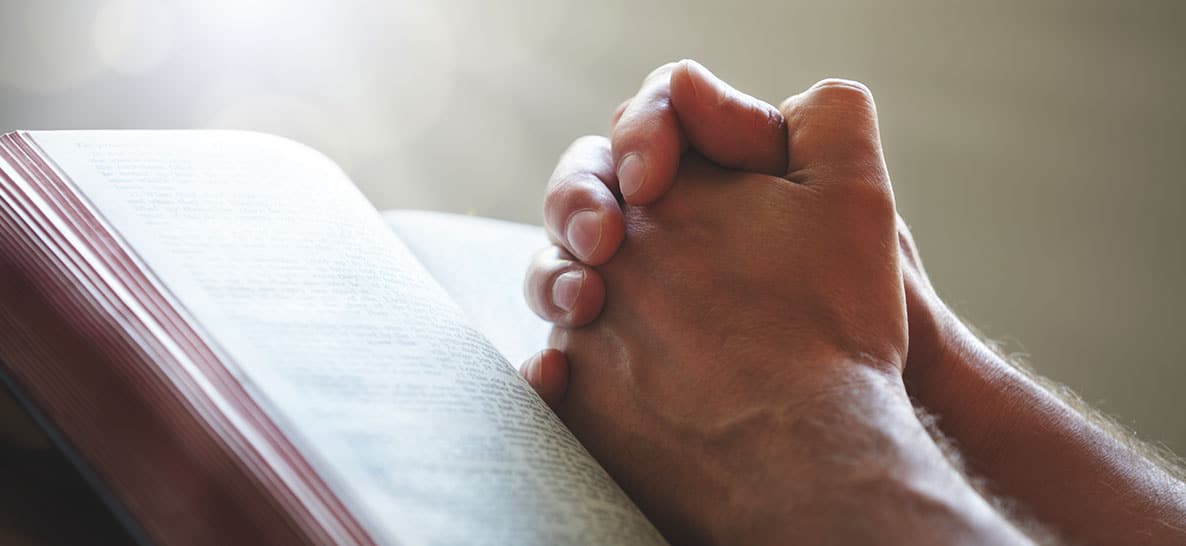 The Netherlands has a law which prohibits law enforcement officers from entering a place a worship if a service is underway.
So when an Armenian family, the Tamrazyans, went to the Hague's Bethel Church under threat of being deported, officials had an idea. They would literally pray without ceasing for as long as it took to get the family help.
They began a prayer service on Oct. 26 and continued for 96 days.
The service ended when lawmakers in the country made the decision to allow dozens of families seeking asylum to stay in the country. All together, the families had about 700 children. Immigration has been a longstanding issue in the Netherlands thanks to a contentious parliament in which the ruling Liberal party has only a one-seat majority. The Liberals use a tough anti-immigration stance to try and keep their political rivals at bay.
Amid the legislative tension, the timeline for asylum and deportation was strictly enforced. Though the Tamrazyans were safe and made it under the new law, another family before them was deported just a week prior. Officials said if their deportation was postponed by just a few days, the law would have reversed the decision.