A New Poll Shows That Most White Evangelicals Hold Negative Views of Muslim Americans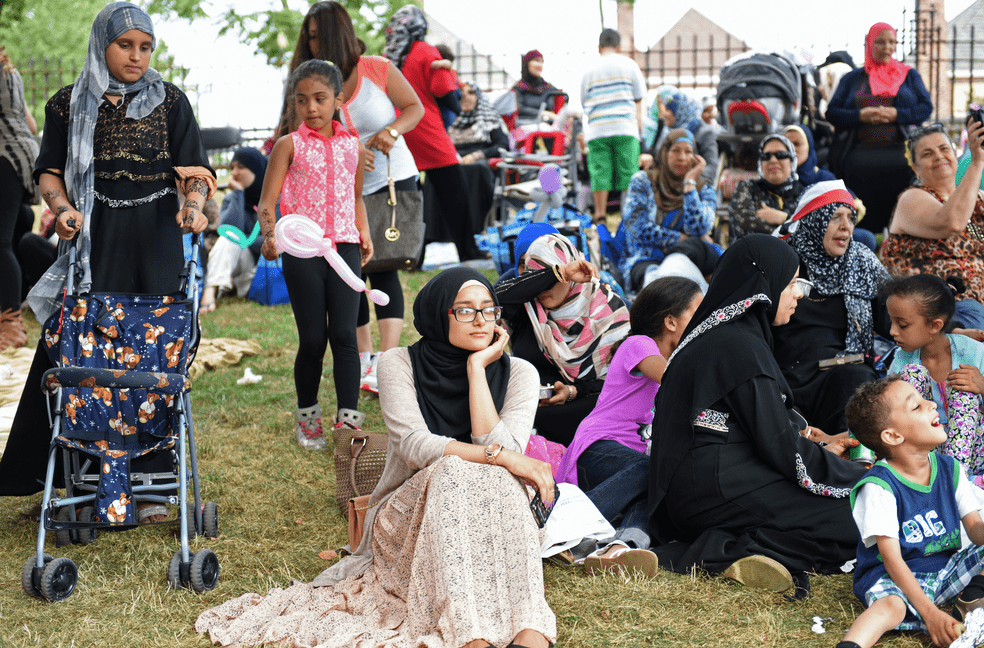 Pew has released the findings of new research that shows that many white evangelicals in America hold disproportionally negative views of their Muslim neighbors when compared to the rest of American society.
The results are disheartening.
About two-thirds of white evangelicals said they don't believe Islam is a part of mainstream America; a whopping 72 percent said, "There is a natural conflict between Islam and democracy; 38 percent believe that "half or more U.S. Muslims are anti-American"; 51 percent believe there is a "great deal/fair amount of extremism among U.S. Muslims"; 63 percent said "Islam encourages violence more than other faiths."
All of those are dramatically higher than mainstream American views found in the research.
As Christianity Today notes, there was one large piece of irony in the research: A higher percentage of white evangelicals agreed with this question than American Muslims: "It is often or sometimes justified to target and kill civilians in order to further a political, social, or religious cause."
Jesse Carey
Jesse Carey is a mainstay on the weekly RELEVANT Podcast and member of RELEVANT's executive board. He lives in Virginia Beach with his wife and two kids.