A Black Yale Student Took a Nap in Her Dorm's Common Room, So a White Student Called the Police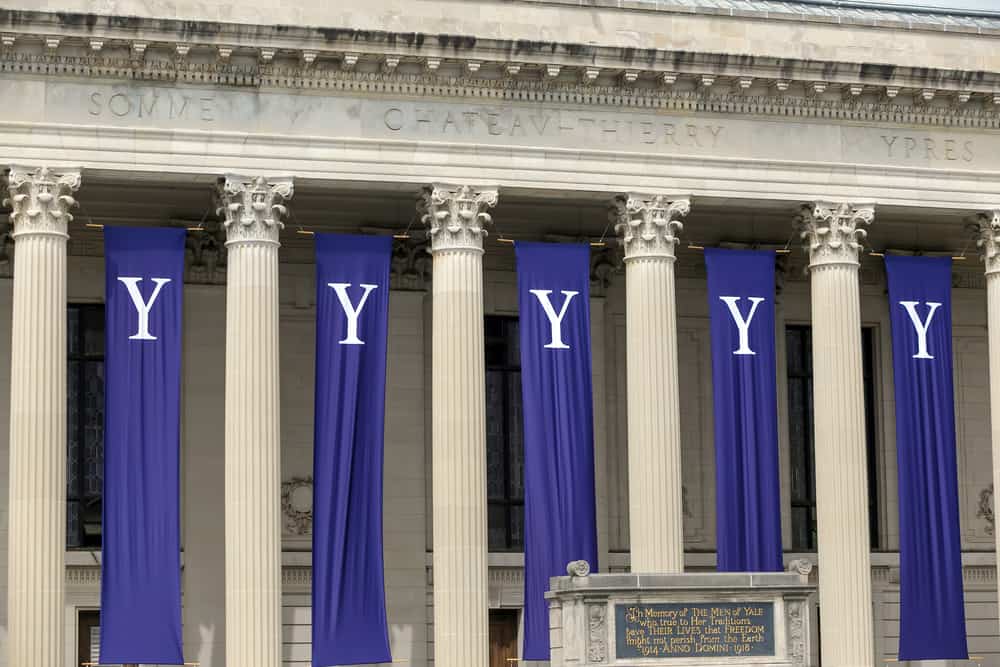 If you're keeping track of the most recent mundane things black people have been doing when a white person has called the police on them, add this to the list.
A black Yale graduate student named Lolade Siyonbola was working on what she called a "marathon of papers" as the semester winds down in her dorm's common room. She decided to take a nap. She woke up at 1:30 a.m. to a white woman who came in and said: "Is there someone in here? Is there someone sleeping in here? You're not supposed to be here."
In a video Siyonbola posted, the woman tells her: "I have every right to call the police. You cannot sleep in that room."
She went on to call university police to report "an unauthorized person in the common room," according to a Yale administrator in the graduate school of arts and sciences.
According to Siyonbola's Facebook post, the woman was a fellow PhD student who had previously called the cops on Siyonbola's friend "for getting lost in [her] building."
Four police officers responded to the call, and Siyonbola recorded the interaction in a second Facebook video.
The officers tell Siyonbola they need to verify that she lives in the building, which she tries to do by unlocking her door. They then ask for her ID, which she begrudgingly produces after asking why unlocking her door didn't suffice. Siyonbola repeatedly asks if the white woman who called the police was being questioned in a similar way.
At one point, someone who refers to himself as a supervisor appears and tells Siyonbola, "We determine who is allowed to be here or who's not allowed to be here, regardless of whether you feel you're allowed to be here or not."
After more than 15 minutes, Siyonbola was let go and given her ID back.
A Yale spokesman told The New York Times:
[lborder]
We believe the Yale police who responded followed procedures. As we do with every incident, we will be reviewing the call and the response of the police officers to ensure that the proper protocol was followed, and to determine if there was anything we could have done better.
[/lborder]
Yale's vice president for student life, Kimberly Goff-Crews, emailed graduate students on Wednesday, saying she was "deeply troubled" by what happened.
"This incident and others recently reported to me underscore that we have work to do to make Yale not only excellent but also inclusive," Goff-Crews wrote.
Siyonbola said she is still waiting for a better response from administration.