The Mormon Church Is Distancing Itself From the Boy Scouts of America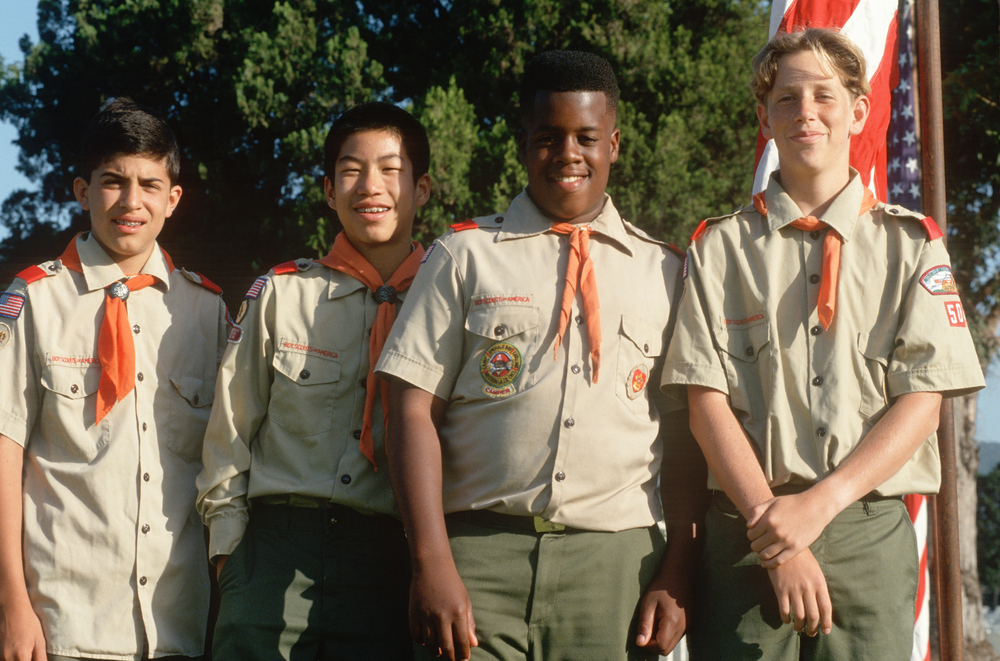 The Church of Jesus Christ of Latter-day Saints and the Boy Scouts of America have enjoyed a long and fairly happy partnership, but there's a sign of trouble in paradise. The Salt Lake Tribune reports that the Mormon Church is "taking steps" away from the Varsity and Venturing BSA programs for boys 14-18 years old, affecting 130,000 boys in the U.S. alone. That makes up about six percent of the BSA's total number.
The LDS Church said that the Boy Scouts aren't meeting the needs of their young congregants and that Boy Scout programs have been "difficult to implement" in churches. They'll be replacing the Boy Scout program with their own activities that target the "spiritual, social, physical and intellectual goals outlined by the church," they said in a statement.
Boy Scouts spokesperson Effie Delimarkos didn't seem to be nursing any hurt feelings. "Only our chartered organization partners know what works for them," she said in a statement. "While we hoped it would be a perfect match all the way through, we absolutely support the organization's needs to adjust and customize the programs that work best for their community."
The LDS Church said that the BSA's inclusive policy regarding gay and transgender leaders and Scouts was not a factor in the decision.