Chick-Fil-A Is Introducing a Mac and Cheese Side, PTL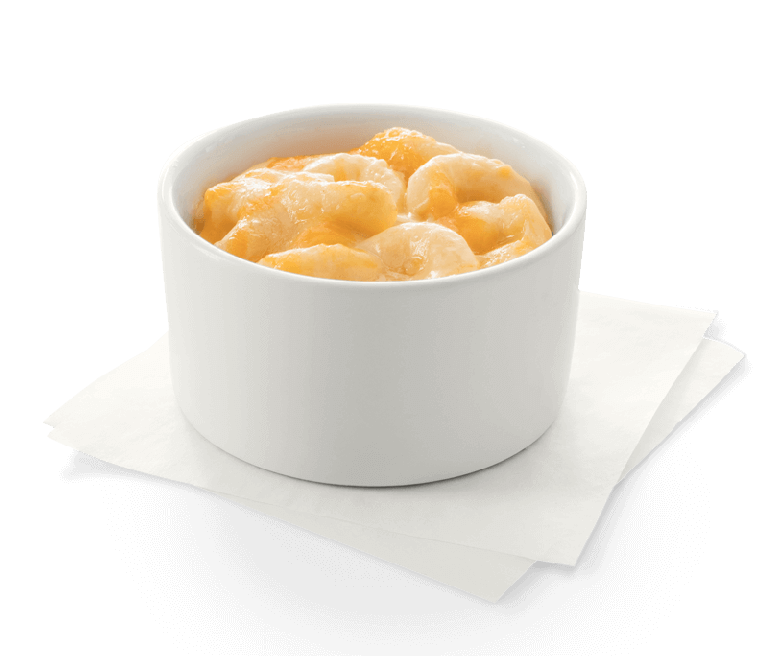 We're always going to have beef with Chick-fil-A because of their Sunday closures (brah, we are serious when we say that would be our uber-spiritual post-church meal every. time. but whatever!), but we didn't expect them to counter our beef with creamy deliciousness. The chicken-sandwich chain is testing a mac-and-cheese side. This could clear the slate.
The side is available in Nashville, Houston, San Antonio, Phoenix, Greensboro and Baltimore, so by all means if you live in one of those cities, go mac the heck up so the rest of us can partake! (h/t Delish)
I mean, look at this:
I just wanna know why @ChickfilA Mac and cheese is so good pic.twitter.com/bHgaBhsRCn

— Lexie (@LexieFork) August 14, 2018
That's a river of gold right there. They said the stories about the promised land weren't true, but wow, now we believe.