Christian Leaders Sign Letter Opposing Trump's Proposed Foreign Aid Cuts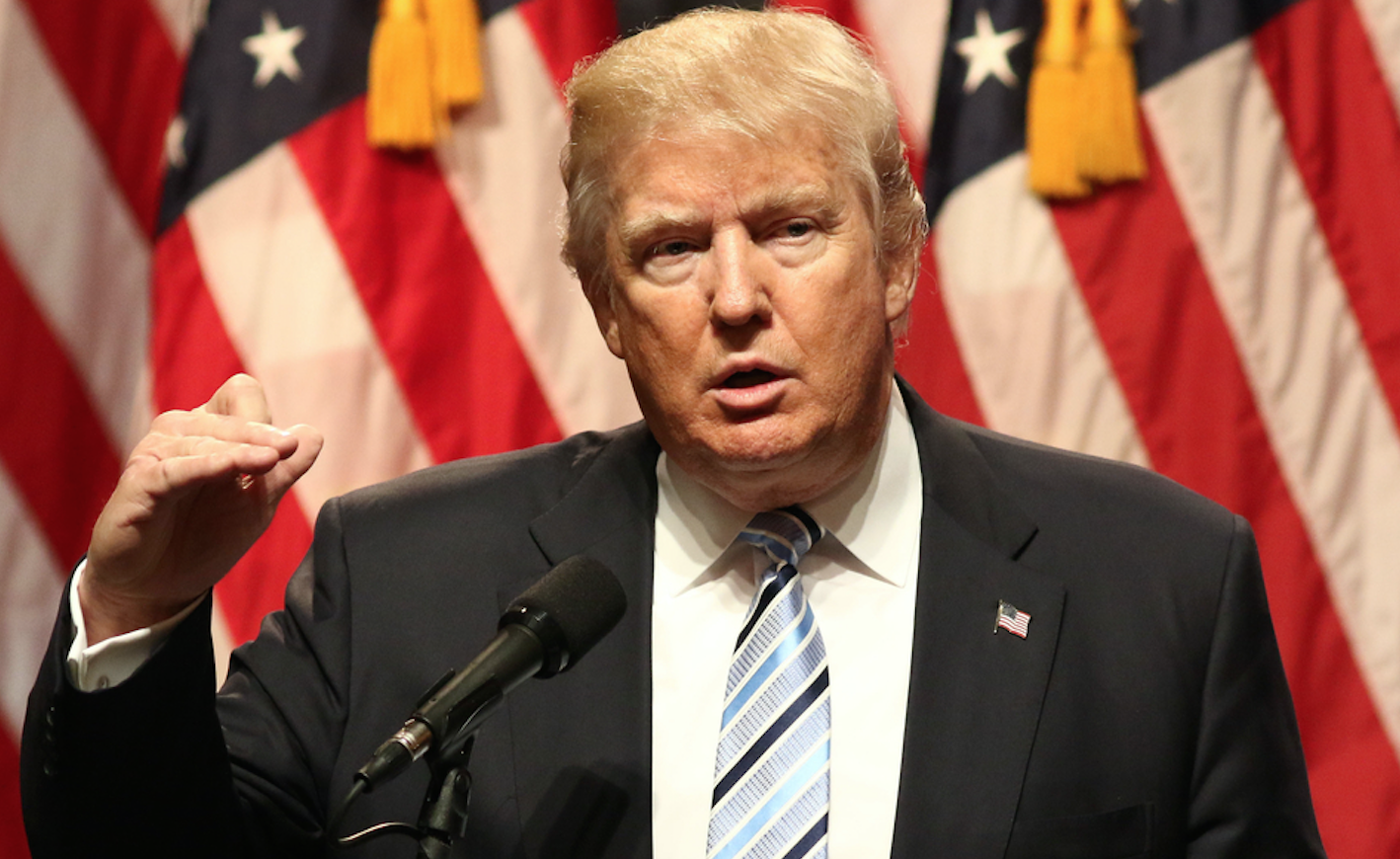 Timothy Cardinal Dolan, National Association of Evangelicals President Leith Anderson, World Vision's Rich Stearns, singer Amy Grant and Rev. Johnnie Moore are among the more than 100 Christian leaders to sign a new letter opposing President Trump's massive proposed cuts to foreign aid.
The Trump administration recently announced a plan to induce "deep cuts to foreign aid" adding, "it is time to prioritize the security and well-being of Americans, and to ask the rest of the world to step up and pay its fair share." The U.S. Agency for International Development helps some of the world's most vulnerable communities.
The letter reads, in part:
[lborder]
America is blessed with fertile land, abundant natural resources, a strong economy, and faithful citizens who value religious freedom. But beyond our borders, many countries experience unparalleled suffering and loss of life due to extreme poverty, disease, natural disasters, and conflict. Today, there are 65 million displaced people, the most since World War II, and 795 million people still go to bed hungry every night.
Matthew 25 tells us when we serve the least of these, we are serving the Lord.  As people of faith, we cannot turn our back on those in desperate need. We are grateful for America's global development and diplomacy programs that have been instrumental in saving lives, safeguarding religious liberties, and keeping America safe and secure. Both Republican and Democratic administrations have strong legacies of supporting humanitarian and development programs that enable countless people to pull themselves out of poverty and live life with dignity.  It is through these diplomatic and development tools that we've seen countries and communities build peaceful, productive societies that do not turn to violence or terrorism …
As followers of Christ, it is our moral responsibility to urge you to support and protect the International Affairs Budget, and avoid disproportionate cuts to these vital programs that ensure that our country continues to be the "shining city upon a hill."
[/lborder]
You can read the full thing here.
Jesse Carey
Jesse Carey is a mainstay on the weekly RELEVANT Podcast and member of RELEVANT's executive board. He lives in Virginia Beach with his wife and two kids.