Church Leaders Unite on Immigration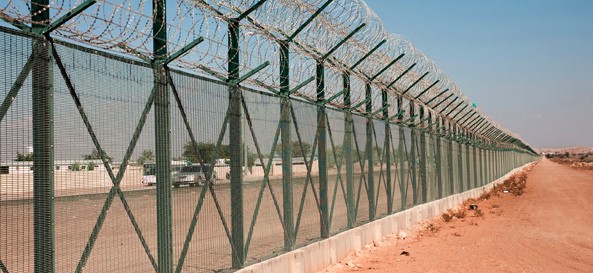 Immigration reform has been brewing for some time, but it recently took a new turn when more than 100 evangelical leaders, pastors and activists came together to form a coalition dedicated to lobbying for immigration reform. The Evangelical Immigration Table has united evangelical leaders from a wide spectrum of political and theological leanings with a single mission. Here's what they're asking for:
###Path to Citizenship:
According to the group's "Statement on Citizenship," this pathway for undocumented immigrants who want permanent residence involves a "payment of a fine or fulfillment of community service," learning English, demonstrating "good moral character" and obtaining the proper visa "to make sure that those already in line are processed first" (exemptions would be made for people with disabilities and the elderly).
###National Borders:
They ask that politicians establish a plan that "guarantees secure national borders" and "respects the rule of law."
###Compassion:
They emphasize that immigration policy must respect "the God-given dignity of every person," protect the immediate family and adhere to the Bible's call to care for immigrants.
###Activism:
Part of the campaign is encouraging other Christians to take the "I Was a Stranger Challenge" and to commit to 40 days of prayer and Bible reading with a focus on God's view on immigration. They've also asked evangelicals to inform law-makers, churches and campuses about the need for immigration reform.