Disney Is Buying Fox and Everyone's All Professor Business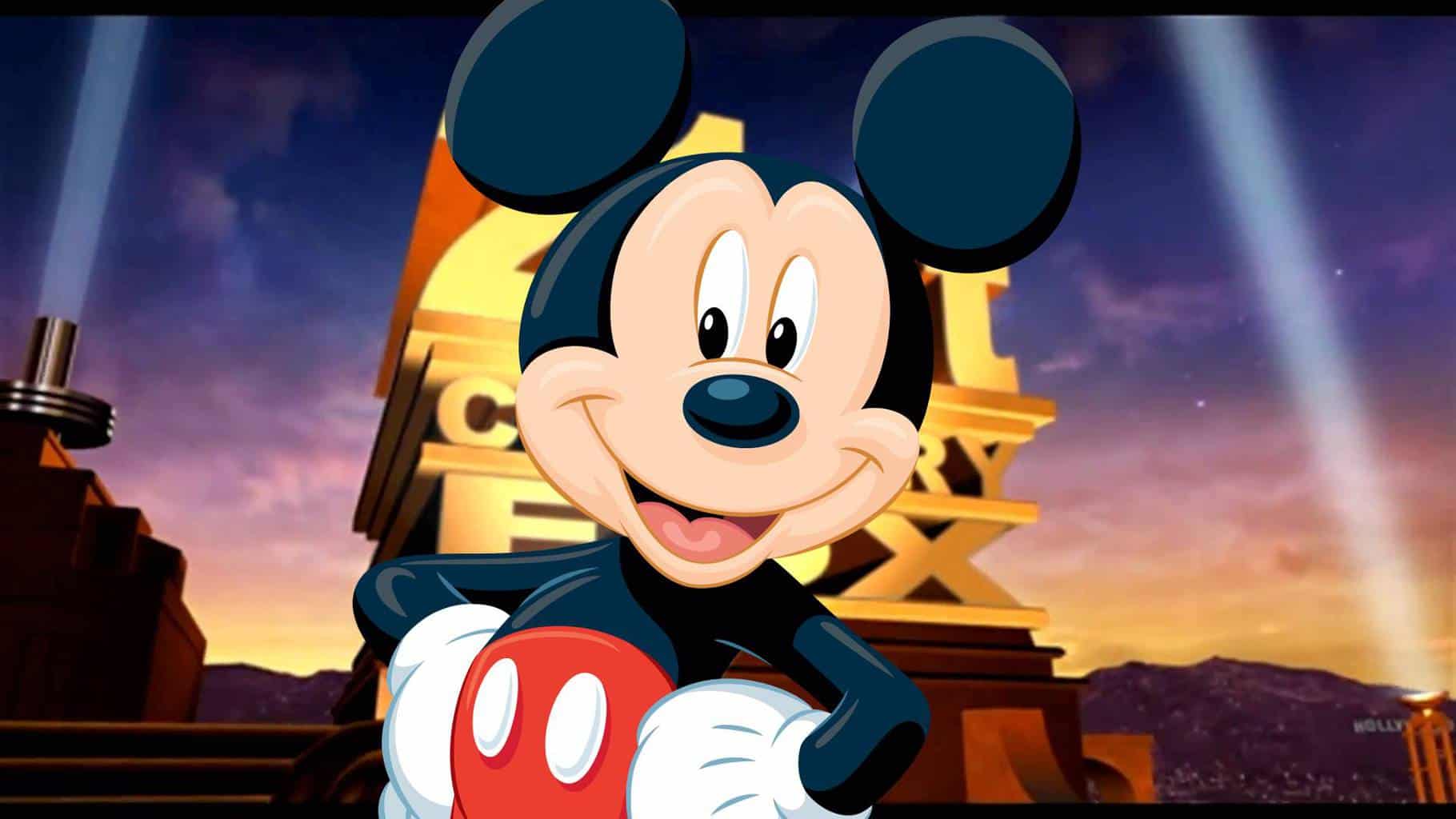 First they came for Marvel, and we were not Marvel so we didn't saying anything. Then they came for Lucasfilm, and the prequels were pretty bad so we didn't care. But now Disney's trained their sights on a truly incredible acquisition: a healthy portion of 21st Century Fox for $52 billion.
It's hard to overstate the size of this disruption, which is a category five earthquake in the entertainment industry. As The New York Times puts it, "Disney now has enough muscle to become a true competitor to Netflix, Apple, Amazon, Google and Facebook in the fast-growing realm of online video."
Disney muscling in on Silicon Valley's turf is big, but the content that now exists under Disney's roof is boggling. For one, as Twitter breathlessly noted, this brings the X-Men, the Fantastic Four and the Avengers back under one roof, so start preparing your nerd heart now, because Captain America, Wolverine and the Invisible Woman will be teaming up against Doctor Doom in your future.
They'll also own properties like Avatar, Die Hard, Alien and Planet of the Apes, and those are just the movies. Television-wise, you're looking at The Simpsons, Family Guy, X-Files, 24, Buffy the Vampire Slayer and Legion moving into the House of Mouse too. Those properties and many more will probably find a home on Disney's long-gestating streaming service, which is now poised to go toe-to-toe with Netflix and the like.
The deal will have to go through the government, so there's still a chance that anti-trust laws will take this whole thing down a peg. But if not, then the corrupt corporate oligarchy's web will continue to spread until every last thing in the world is owned by two or three distant trillionaires. But, hey, Magneto in the MCU!