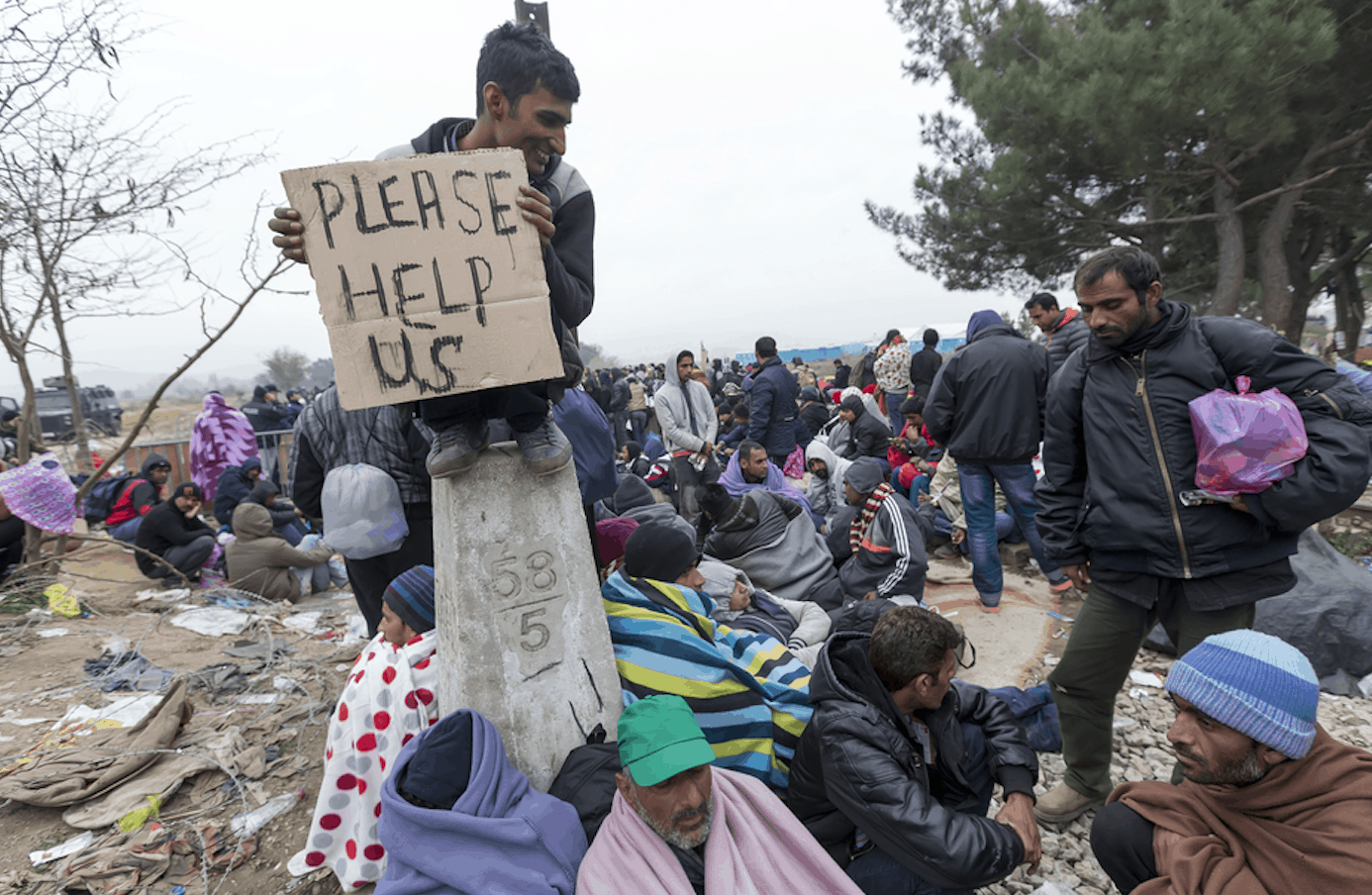 The Christian humanitarian organization World Vision has released a letter addressed to President Trump and Vice President Pence, expressing concerns about a recent executive order, banning refugees from several predominantly Muslim countries, while new "extreme vetting" measures are put in place. The letter was signed by leadership from groups including the National Hispanic Christian Leadership Conference, The Wesleyan Church, World Relief, Korean Churches for Community Development, the National Association of Evangelicals and Accord Network.
The organizations' leadership wrote that they "are troubled," by the order, saying,
The Bible teaches us that each person — including each refugee, regardless of their country of origin, religious background, or any other qualifier — is made in the Image of God, with inherent dignity and potential. Their lives matter to God, and they matter to us. While the U.S. has in recent years received only a fraction of 1 percent of the world's refugees annually, we believe the refugee resettlement program provides a lifeline to these uniquely vulnerable individuals and a vital opportunity for our churches to live out the biblical commands to love our neighbors, to make disciples of all nations, and to practice hospitality.
They also wrote that the resettlement program "is already extremely thorough" and that most of those being resettled "are family reunification cases," meaning they are coming to be with family members who are already living in the country.
The letter says, "We would ask that you reconsider these decisions, allowing for resettlement of refugees to resume immediately so that our churches and ministries can continue to live out our faith in this way."
You can read the entire letter here.