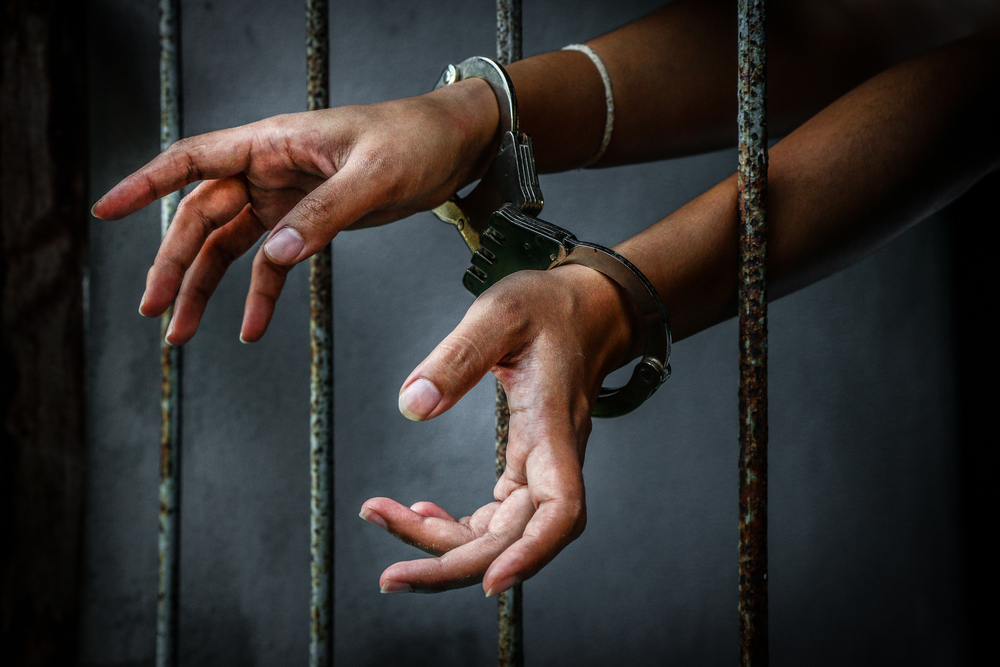 This Mother's Day, at least 30 women will get the gift of freedom thanks to Black Lives Matter activists, who are raising funds for what they're calling National Mama's Bail Out Day. The women in question haven't been convicted of any crimes—they just can't afford to pay the bonds or fines that will let them go be with their families until their trial dates.
As The Root reports:
[lborder]The Nation reports that organizers with Southerners on New Ground, the Movement for Black Lives, Color of Change and other groups have raised more than $250,000 for what they're calling National Mama's Bail Out Day.

Many of the women are in jail for low-level offenses like loitering or small-scale drug possession. The groups, which are continuing to raise funds, will pay for their release.

[/lborder]
The Nation reports that black women make up about 44 percent of all women in prison, despite making up only about 7 percent of the population. The bailout will free women in Houston, Atlanta, Minneapolis, L.A. and other cities.
"All mothers are not celebrated," Arissa Hall, a National Mama's Bail Out Day organizer and project manager at the Brooklyn Community Bail Fund, told The Nation. "Black moms especially have not been granted that title of motherhood."
Hall went on to explain how women who struggle with poverty, mental health issues and addiction are often left out of the idyllic pictures of Mother's Day. Thanks to the work of Mama's Bail Out Day, a few such women will be able to take part in the Mother's Day celebrations that are often denied to the most vulnerable members of our society.