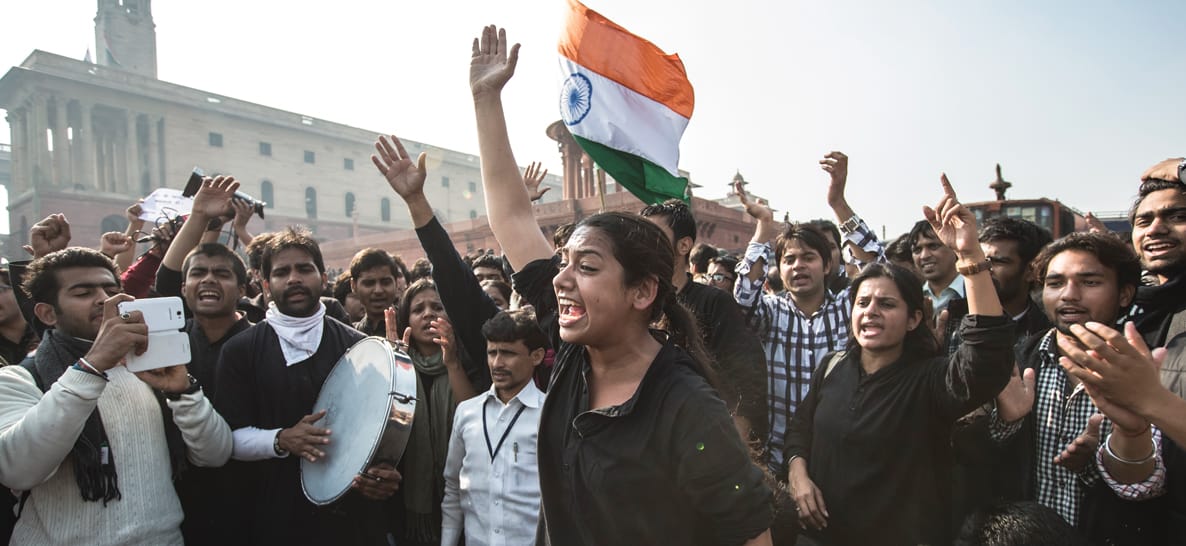 Of all the liberties the world's free countries enjoy, few are easier to take for granted than freedom of speech. Those in countries with some measure of free speech might be surprised to learn that there are places where they would be censored. Here's the places with the most and least freedom of speech:
###Best Countries
New Zealand
The country's 1990 bill of rights declares that "everyone has the right to freedom of expression, including the freedom to seek, receive, and impart information and opinions of any kind in any form."
Japan
Prior to 1946, Japan had very limited freedom of speech. Today, there are virtually no limitations.
Australia
Although Australia doesn't have a true bill of right the High Court of Australia ruled there was an implied freedom of speech in the nation's constitution that permits Australians to express virtually any opinions they'd like.
The U.S.
The First Amendment guarantees Americans a broad measure of free speech, but not entirely absolute. Obscene materials, slander, libel and "fighting words" are all considered beyond the bounds of free speech.
The U.K.
Since 1998, the U.K. has recognized the European Convention on Human Rights, which guarantees freedom of expression. However, there are broad limitations placed on offensive speech, abuse and (particularly) defamation.
###Worst Countries
Eritrea
Little is known about this tiny African nation, probably because anyone attempting to relay information outside the country is thrown in prison without a trial.
North Korea
Kim Jong Un's atrocities are well-documented, but still difficult to fathom. The country has 12 newspapers and 20 periodicals—nearly all managed by the official Korean Central News Agency.
Syria
Ever since cries for the ouster of President Bashar al-Assad started, the Syrian government has cracked down not just on demonstrators, but any journalist or person attempting to report the demonstrations—Syrian or otherwise.
Iran
No country employs more sophisticated tech to quelling free speech than Iran, where officials are known to jam satellite signals, shut down anti-censorship software and intimidate citizens via their social networks.
Equatorial Guinea
Since 1979, Teodoro Obiang Nguema Mbasogo has ruled the country with extremely strict laws about how he and the country at large can be portrayed. In 2011, a radio announcer was suspended simply for referencing the Libyan revolution.